10 Best Touchscreen Gloves You Can Wear This Winter
GliderGloves (Thin)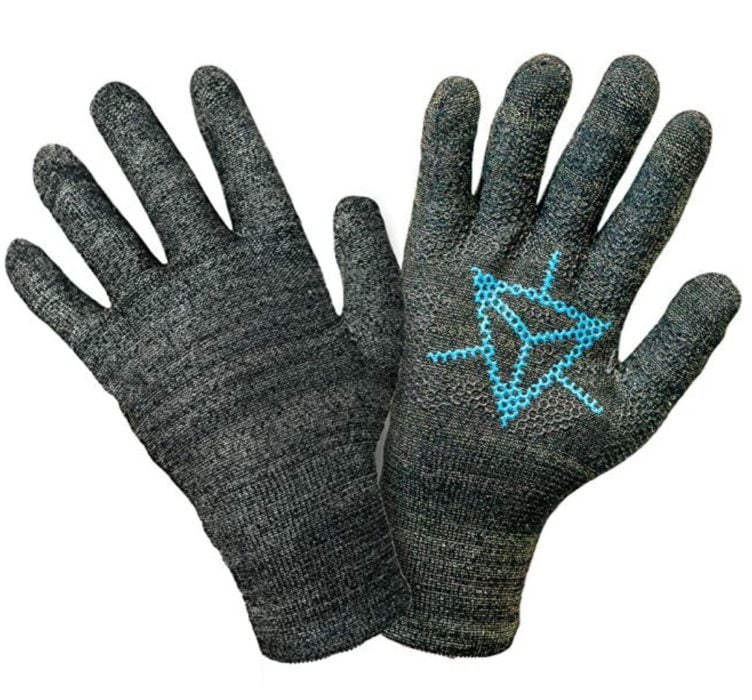 If you're looking for a glove that's not too thick, not too thin, and isn't crazy expensive, consider the GliderGloves. They're some of our favorites, especially now that they're offering two Ingress designs for you gamers out there. If you don't know what Ingress is, don't worry, just know that these are some of the best touchscreen gloves to buy this winter.
The GliderGloves are nice and thin, yet still fairly warm. The copper-infused fiber and knit design ensure that any finger works with your touchscreen. Copper helps these gloves be extremely accurate, too. And if your other gloves make you fat-finger the dialer and call the wrong number, give these a try.
And like most gloves, they have raised-dot silicone grips on the inside for added grip, giving you peace of mind. They come in multiple sizes and four different colors.

This article may contain affiliate links. Click here for more details.