7 Best Windows 10 Hard Drives & External Storage
Samsung 850 EVO 500GB SSD - $170.95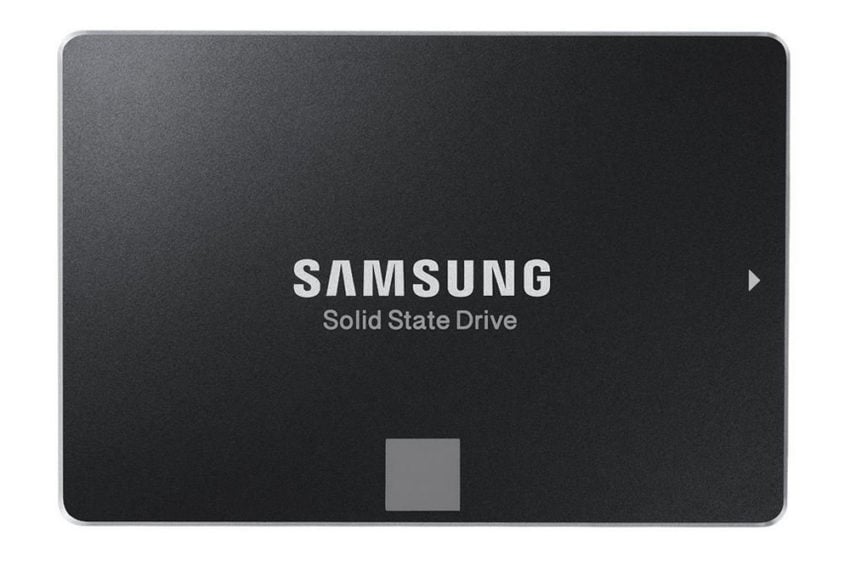 The Samsung 850 EVO 500GB SSD's maximum speed is slightly higher than the SanDisk SSD Plus. It can hold more of your files too.
This hard drive moves data around at speeds up to 540MB per second. Also, there are 500 gigabytes of storage inside. Because of that, you won't find yourself in need of another hard drive upgrade as your pictures and video library grows in size. Like the other internal hard drives in this roundup, the Samsung 850 EVO 500GB SSD communicates with the other components in your PC using a SATA connector.
This drive costs $170.95 at Amazon. Again, make sure you take your desktop or laptop to a service that handles technology upgrades. If you plan to install this in a laptop on your own, make sure that your laptop supports storage upgrades. Not all laptops do.

Buy the Samsung 850 EVO 500GB SSD from Amazon for $170.95

As an Amazon Associate I earn from qualifying purchases.