5 Best Windows 10 Laptops Under $500 in 2018
Lenovo IdeaPad 310 - $349.99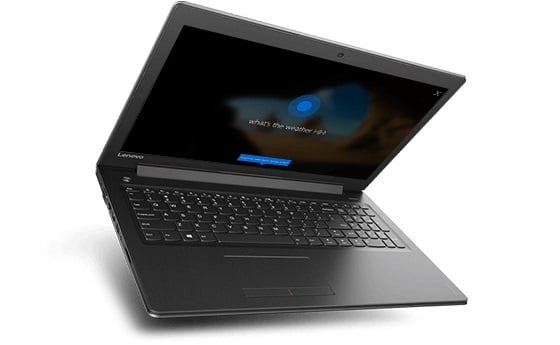 Lenovo's IdeaPad 310 packs some mid-range hardware for a very reasonable price.
You get a 15.6-inch 1366 x 768 display to watch videos on. Inside the laptop is a 6th Generation Intel Core i3 processor, 4GB of RAM and a 1TB hard drive. You don't get USB Type-C to match your phone, but you do get an Ethernet port, HDMI port, a headphone jack, 1 USB 3.0 port and 2 USB 2.0 ports.
If you're replacing an older laptop, you can continue using your monitor and watching DVDs with the IdeaPad 310. It has a built-in DVD drive and VGA port that's not present on more expensive Windows 10 laptops. The big screen left Lenovo enough room to include a number pad to the right of the laptop's keyboard.
The Lenovo IdeaPad 310 costs $349.99.

Buy the Lenovo IdeaPad 310 15-Inch from Lenovo for $349.99

As an Amazon Associate I earn from qualifying purchases.