Best Work From Home Jobs to Make Money Online in 2020
Sell on Etsy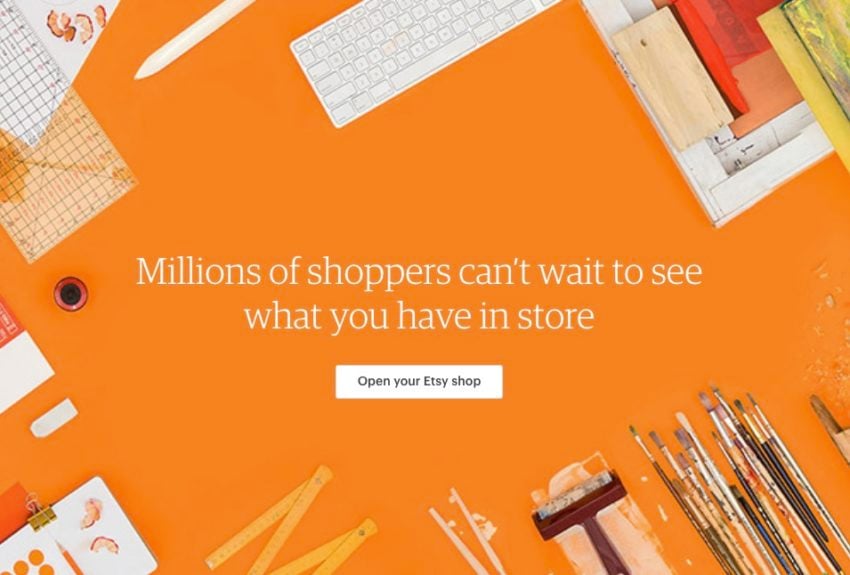 Are you crafty? Does DIY fill your house up with stuff that people love? Try selling it on Etsy.
Etsy is where you can turn your Pinterest passion and hobbies into cash. Sell things you make on Etsy and they will only take a 3.5% fee for the listing.
There are all kinds of items sold on Etsy from handmade cards and wreathes to jewelry, furniture and more. If you have a passion that results in a physical good being made, this is the place for you.
Here's how to open your own Etsy store.

This article may contain affiliate links. Click here for more details.