Better Together Minecraft DLC: 6 Things to Know
What Happens to the Minecraft PS4, PS3 and Other Editions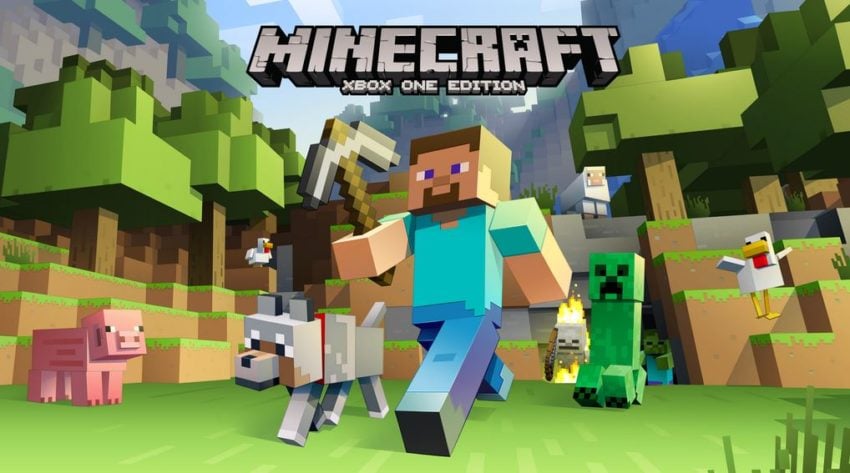 Mojang isn't uniting every version of Minecraft with the Better Together Minecraft DLC. The Xbox 360, Wii U and PS3 and PS4 editions of the game won't work with these new versions.
They will continue to get standard updates as they do today. Some of these updates will add new content and features. For example, a recent upgrade added Woodland Mansion and changeable Biome sizes to all console versions of the game.
Minecraft: Java Edition, the original version of the game for PC, will continue to get updates, but won't interact with the other versions of the game directly. This makes sense as this version of Minecraft doesn't communicate well with other versions today.

As an Amazon Associate I earn from qualifying purchases.