Better Together Minecraft DLC: 6 Things to Know
Expect Improved Graphics with the Better Together Minecraft DLC This Fall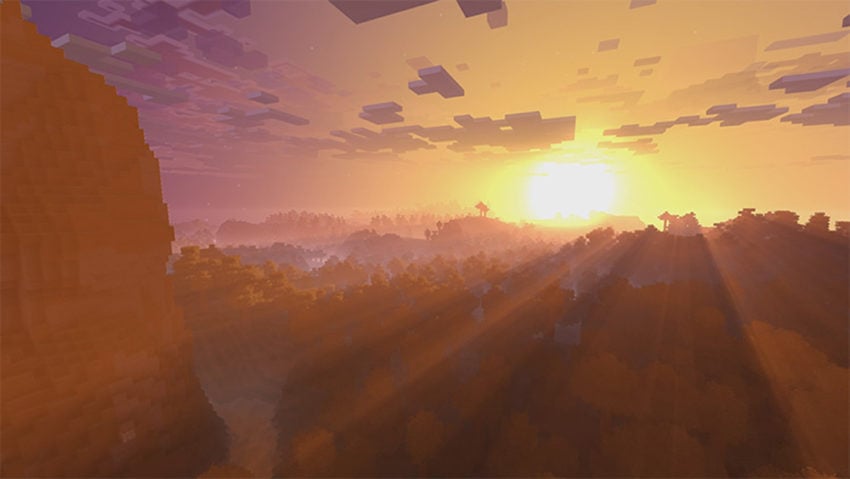 Minecraft will get 4K graphics and HDR support sometime this fall in a free update. Mojang confirmed that when it revealed the merged multiplayer experience.
The 4K graphics support will improve the game's looks on 4K televisions and devices with high-resolution screens. HDR, or high dynamic range, unlocks more color contrast on televisions that support it. Every device that gets the Better Together Minecraft DLC will get this additional update.
Another piece of DLC, called the Super Duper Graphics Pack, will add dynamic lighting, shadows, animated grass, fog and new textures to the game. Only the Xbox One and Windows 10 versions of the game will get this add-on content. Users will need an Xbox One X to really get the best visuals on a console.
Users can toggle these visual updates to get the classic Minecraft look back.

As an Amazon Associate I earn from qualifying purchases.