Black Ops 3: 7 Things You Need to Know After Christmas
Best Black Ops 3 Deals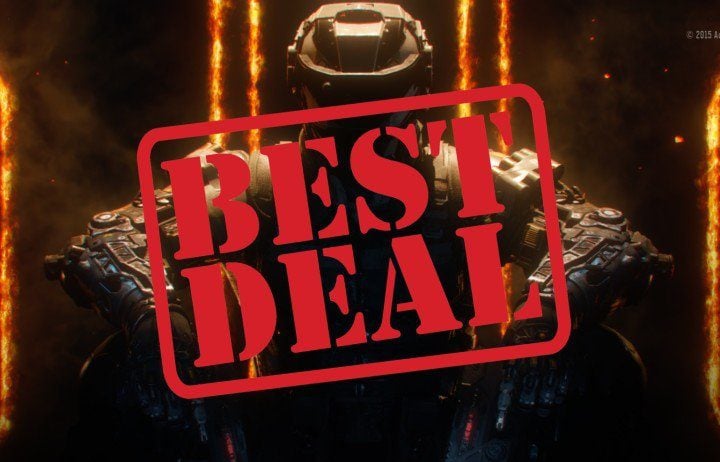 If you are looking for a last-minute gift, the best Call of Duty: Black Ops 3 deals offer up to $20 off the game for PS4 and Xbox One. There are also PC Black Ops 3 deals on the CD Key that drops the price to close to $30.
You can buy Black Ops 3 at GameStop for $44.99 for Xbox One and PS4. That's $20 off the normal price. The special Hardened Edition with art and other extras is also on sale for $20 off.
Amazon sells Black Ops 3 for $44.99 on PS4 and Xbox One. The PC version is $44.99 for the download code.
Microsoft offers a Black Ops 3 deal for the digital version at $47.99 through January 7th.
CD Keys offers Black Ops 3 for $32.82 on PC with a CD Key you can redem on Steam.
Check out the best Black Ops 3 deals you can find for more discounts and information on how to save.

As an Amazon Associate I earn from qualifying purchases.