Black Ops 3: 7 Things You Need to Know After Christmas
Reasons Not to Buy Black Ops 3 for Xbox 360 or PS3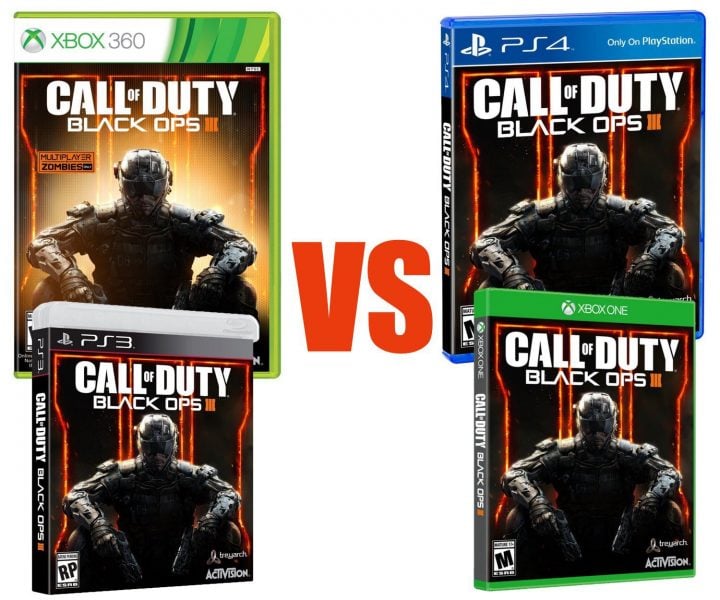 If you own an older console like the Xbox 360 or PS3 and are looking to give the game as a gift to your spouse or kid, you may want to think twice.
Black Ops 3 for PS3 and Xbox 360 is made by another company, there is no single player, updates are slower to come and at this point it looks like DLC that adds new maps and options may not arrive.
Check out 7 reasons not to buy Black Ops 3 on Xbox 360 or PS3. It may be worth waiting to see if your recipient gets enough cash for Christmas to upgrade to the PS4 or Xbox One.

As an Amazon Associate I earn from qualifying purchases.