Clash of Clans Update: 6 Things to Expect Next
Clash Con, More Walls, and Dark Spells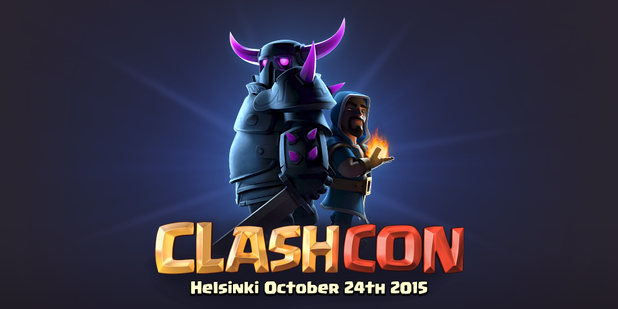 Earlier this year Supercell announced and event called "Clash Con" will be held in Helsinki on October 24th. This is where gamers, fans, developers, and more can all join together for all things Clash of Clans. This is set to take place at the end of October, which could give us a few hints about what's coming in the next major update. We don't think it will arrive before Clash Con, but it's certainly possible.
Walls, we always need more walls. With a new Dark Spell Factory, a fourth Mortar, and two Air Sweeper units, players need more walls to protect bases. When the big Town Hall 11 update arrives we're pretty sure there will be more walls for players to access, and possibly let users upgrade walls even more. At the same time, maxed walls are almost impossible to penetrate and require a jump spell or two at this point.
Another thing almost everyone can expect to arrive in the next update, is a fourth Dark Spell Factory option. We have Poison, Earthquake and Haste (like Rage) right now, but another dark spell will likely be added in the near future.This is just a small list of things to come, a few guesses, and ideas based off rumors. What do you want to see next? Drop us a comment below.

As an Amazon Associate I earn from qualifying purchases.