CTIA Fall 2011: AT&T Impulse 4G by Huawei Hands-On (Video)
Last week at the CTIA trade show in San Diego, California, Huawei and AT&T reps were on-hand to demonstrate the capabilities of AT&T's new mid-range Impulse 4G. The Impulse 4G is a mid-range smartphone with an entry-level pricing and comes with support for AT&T's 4G HSPA+ network.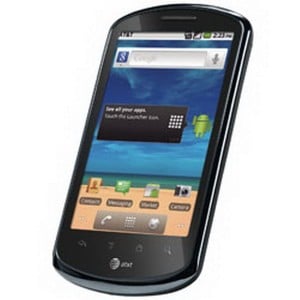 The Android-powered Impulse 4G comes with a 3.8-inch WVGA touchscreen display, 5-megapixel rear camera with 720p HD video recording, and 800 MHz Qualcomm processor. The device's claim to fame will be it's more affordable price at $30 with a two-year contract, and while power users may balk at Android 2.2 Froyo being pre-loaded rather than Gingerbread, many entry-level smartphone owners migrating from a feature phone experience will do just fine with the specs of the Impulse 4G, which is fast and responsive when we test drove the phone at CTIA.

As an Amazon Associate I earn from qualifying purchases.