Droid 4 and LG Spectrum Getting Global Roaming Later This Year
Two of the phones that Verizon Wireless announced here at CES 2012, the Motorola Droid 4 and the LG Spectrum, will both be getting global roaming capabilities enabled sometime later on this year according to a statement to Phonescoop from company spokesperson Brenda Raney.
This is big news because none of the phones in Verizon's current armada of 4G LTE smartphones currently boasts the power to travel the world and function.
So, if you travel a lot, these are now phones that you should definitely have on your radar.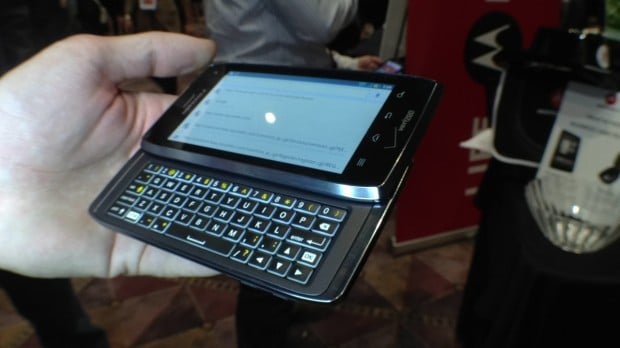 Here is Raney's full statement:
The LTE phones work globally in over 40 countries that currently use CDMA technology…. For the new LTE phones to provide global roaming voice and data in non-CDMA countries, we are working on a few network enhancements so we can provide customers with the best voice and data roaming experience. We anticipate this capability to be available this year, likely the first half of the year.
We don't like the word 'likely' at the end there but we'll keep our fingers crossed that Verizon is able to keep its word.
The LG Spectrum will be launching on Verizon's 4G LTE network on January 19th, for the low price of $199. As for the Droid 4, its release date is currently unknown but it should be launching with a price tag of $249.
Both prices represent a vast departure from the usual $300 that Verizon has asked for in the past.