Droid Incredible 4G LTE is Priced for Failure
Just when I thought Verizon had smartphone pricing figured out, the upcoming Droid Incredible 4G LTE leaks with a price tag that is just downright outrageous.
Earlier today, the upcoming Droid Incredible 4G LTE, which will be replacing the Droid Incredible 2, made a brief appearance on Verizon's website. Normally, that would be exciting. However, the page seemingly revealed the device's price tag which apparently will be $299.99 on-contract.
Yeah, my jaw hit the floor too.
Somehow, someway, Verizon sees it fit to charge $300 for a device that is essentially the carrier's version of the HTC One S. For those unfamiliar, the HTC One S is part of a trio of device's that make up HTC's One Series. The One S is the mid-range device in the lot. AT&T's HTC One X is the powerhouse of the three. Thing is, AT&T is going to be charging $199.99 for the HTC One X.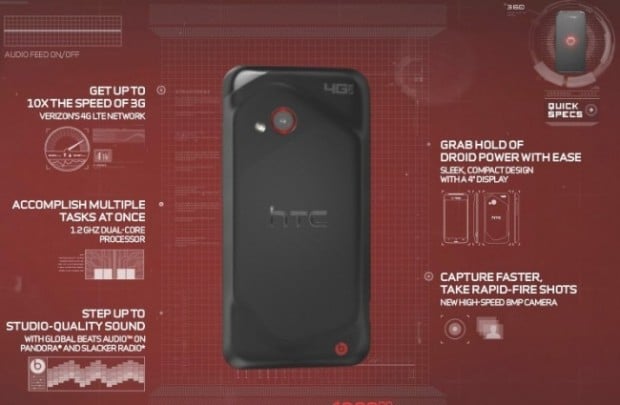 Sprint is also charging less than $200 for its Samsung Galaxy Nexus and will be tagging a similar $199.99 price to its HTC EVO 4G LTE.
If the Droid Incredible 4G LTE comes in at $299.99, it will take the prize as the most expensive smartphone on Verizon. Phones like the Motorola Droid RAZR MAXX, Motorola Droid 4 and Samsung Galaxy Nexus are all $199.99 on-contract.
The iPhone 4S has a similar price tag.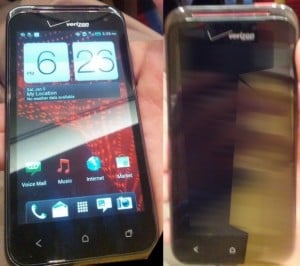 With the specifications of the Droid Incredible 4G LTE already known, I don't see why anyone would buy it for $100 more than any of those devices.
So, it's my hope that the listing on the website was a mistake. After all, Verizon didn't officially launch the page. It leaked. So it's possible that the price was an error and we'll see the Droid Incredible 4G LTE launch for a cheaper price, say $199.99 on-contract.
Thing is, Verizon isn't known for being reasonable.
Would you buy the Droid Incredible 4G LTE for $300 on-contract?

As an Amazon Associate I earn from qualifying purchases.