Droid Incredible 4G LTE Release Date Gets Closer
Verizon's Droid Incredible 4G LTE has appeared on the carrier's TestMan website which means that a release should be coming up in the near future.
First discovered by PhoneArena, the Droid Incredible 4G LTE has appeared on Verizon's TestMan site which is a place where Verizon tests the setup of a specific phone's website before making it live on its real website.
This generally means that a release isn't too far off in the distance and could mean that an official announcement in regards to the phone's release could be imminent.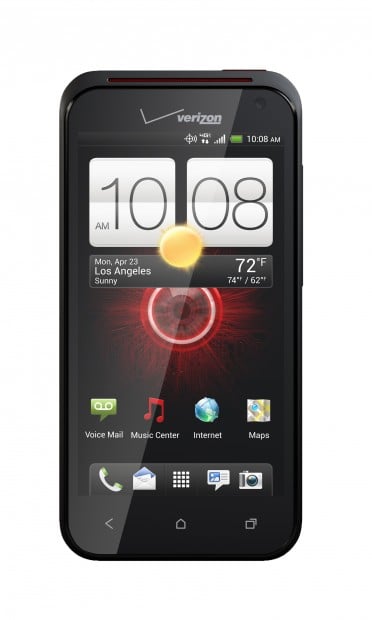 Read: Droid Incredible 4G LTE Release Date Remains Unclear.
The site also lists a $299.99 price tag, but that is likely just a placeholder. We have heard that Verizon will be offering for lower than $199.99, possibly at $150 on-contract.
It's unknown whether the Droid Incredible 4G LTE, made by HTC, was affected by the patent issues that HTC had with Apple. Those issues kept some HTC devices, the One X and the EVO 4G LTE in particular, at U.S. Customs for an extended period of time.
However, Customs has since released those devices and assuming the Droid Incredible 4G LTE was also held at the border, it should be shipping out to warehouses as well.
Of course, Verizon hasn't confirmed or denied this to be the case so there is no way of telling for sure.
The Droid Incredible 4G LTE is going to Verizon's third in the Incredible line of smartphones and it will be the first that offers 4G LTE speeds.
It uses a dual core processor to run Android 4.0 Ice Cream Sandwich with the HTC Sense 4.0 skin. The Incredible 4G LTE also has a 8MP rear facing camera and a front facing camera. Beats Audio works throughout all the audio on the device, providing a boost to volume.
The Droid Incredible 4G LTE has a 4-inch display with qHD 960 x 540 resolution. The small size sets the Incredible 4G LTE apart from the larger Android phones coming to market on many carriers.