14 Official Galaxy S7 Accessories Worth Buying
Galaxy S7 Clear Cover Case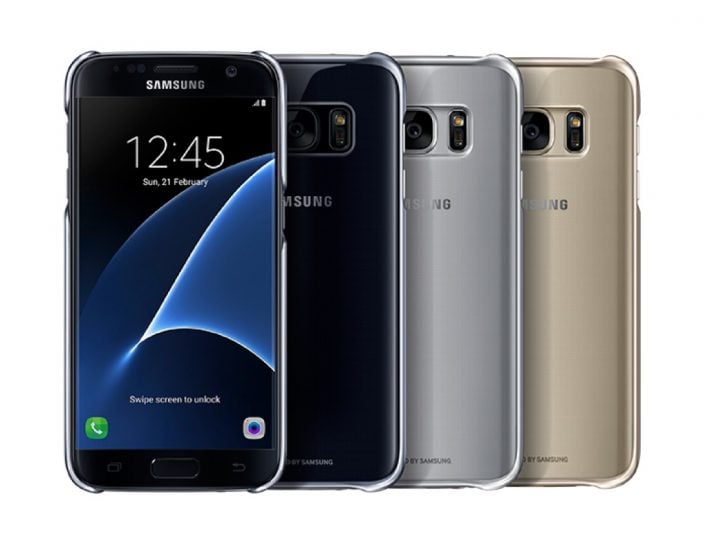 Samsung's new Galaxy S7 and Galaxy S7 Edge Clear cover case is the ultimate slim case for your new phone. It's made of a durable hard-shell clear plastic, with even more durable harder plastic on the edges in case of drops. The case is clear, but the edges have been color-matched for all versions of the Galaxy S7 or Galaxy S7 Edge.
While we'd recommend some other cheaper TPU cases on Amazon, this is precision made right by Samsung and is only $34.99.

As an Amazon Associate I earn from qualifying purchases.