Fallout 4 1.8 Update: What's New
PS4 Fallout 4 Mods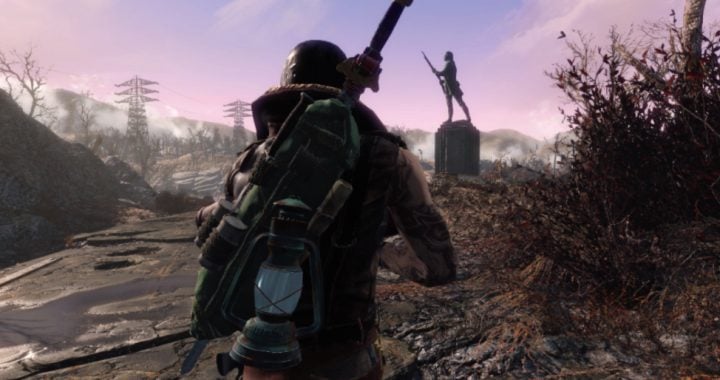 Bethesda released an update to the Fallout 4 Creation Kit alongside the 1.8 update and it's a big one.
The Fallout 4 Creation Kit update has been updated to support PS4 mods which, thanks to 1.8, are now available for PlayStation 4.
Bethesda's Fallout 4 1.8 update delivers the long-awaited mod support for the console. Mods were originally supposed to be out for PS4 in June though Bethesda was forced to delay them.
If you're interested in using PS4 mods, you'll need to update your copy of Fallout 4 with the latest version of the game.
For a list of the best PS4 and Xbox One Fallout 4 mods, take a look at our lengthy list. It's at 130+ and counting.

This article may contain affiliate links. Click here for more details.