Fallout 4 1.8 Update: What's New
Bug Fixes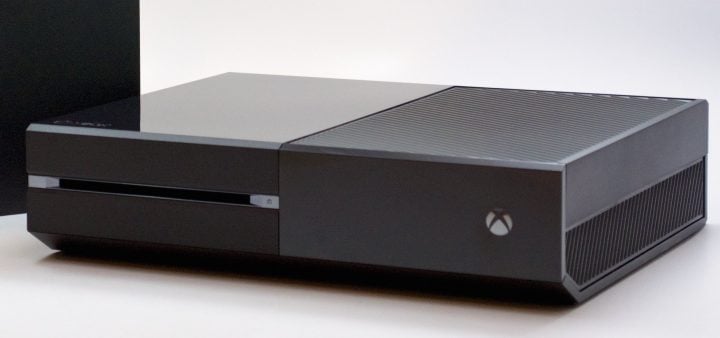 Like its predecessors, the Fallout 4 1.8 update offers several bug fixes lingering Fallout 4 problems. In a bit of a surprise, the update doesn't come with the usual "general optimization and stability improvements."
The Fallout 4 1.8 update comes with three known bug fixes for Fallout 4 problems, two of which (the first two listed here) we experienced ourselves. Here is the list from Bethesda.
- Fixed an issue in which some sound effects would not persist after reloading in an area.
- Resolved an occasional crash when exiting to the Main Menu, and trying to start a New Game.
- A Sentry Bot firing dual Gatling Lasers will no longer cause the audio to cut out.
The third fix is especially nice for those that have the Automatron DLC installed. Sentry Bots are a big part of the DLC and the Sole Survivor can build his or her own at a robot workshop.

This article may contain affiliate links. Click here for more details.