Fallout 4 1.8 Update: What's New
A new Fallout 4 update is available and today we want to dig into the Fallout 4 1.8 update for Xbox One, PlayStation 4 and PC . It's an important update for PS4 Fallout 4 mods and those struggling with problems.
Its been a year since the release of Fallout 4. And while we won't get any more Fallout 4 DLC, the company will continue to tweak the game with free updates.
The company's Fallout 4 1.7 update delivered a number of key bug fixes and enhancements to Xbox One, PS4 and PC.
Bethesda's finally replaced the Fallout 4 1.7 update with a brand new Fallout 4 1.8 patch and it's available right now for all three platforms.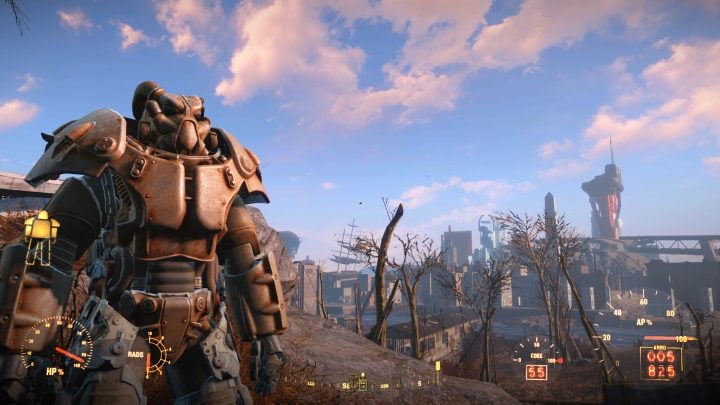 Bethesda's new Fallout 4 1.8 update is now available for PS4, PC and Xbox One users. The next time you fire up your game you might be prompted to download it on your system.
It appears to be pretty small for PC, PS4 and Xbox One. PC users with 1.7 on board will find that the update is less than 100MB in size.
It'll be much larger if you haven't installed any of the recent Fallout 4 updates on your machine. If you need to cleanup space on your hard drive, now is the time to do it.
With that in mind we want to look at the Fallout 4 1.8 update for Xbox One, PS4 and PC and elaborate on some of the changes that appear in the update's change log. We also want to take a look at what's coming next from Bethesda.
We'll continue to update this page with new details as they become available so check back in for regular updates about the latest Fallout 4 patch.
Fallout 4 1.8 Update Problems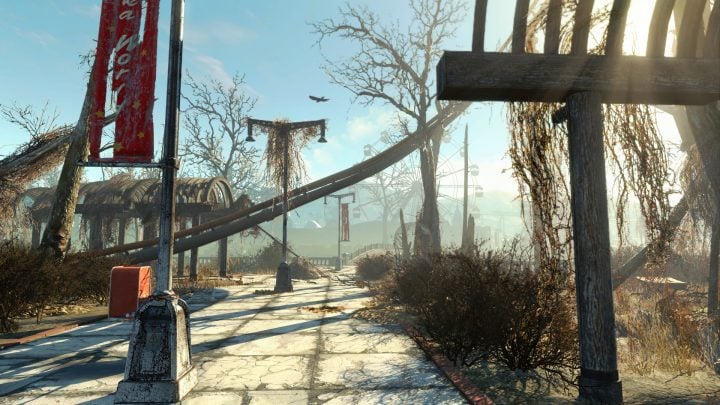 The Fallout 1.8 update delivers fixes for lingering issues but it's already causing problems for those that've downloaded it.
We're already starting to see complaints emerge on Bethesda's support forums so you'll want to be aware of what you're up against before, and after, you install the 1.8 update on your platform of choice.
Fallout 4 1.8 update problems include texturing issues, crashes, various glitches, lag, various issues with Fallout 4 mods, and a whole lot more. We expect complaints to pickup as more people find and download Bethesda's new patch.
You'll want to tell Bethesda about any problems you encounter with the new 1.8 update, including problems with the game's various DLC expansions.
To do that, head over to its support forums and/or fill out this form. This will help the company track down bugs and improve the game with future updates.
We don't know when Bethesda will roll out its next Fallout 4 update. It could be days or even weeks before we see the next patch.
If you need assistance, take a look at our list of fixes for common Fallout 4 problems.