Fallout 4 1.8 Update: What's New
Fallout 4 Mods: Fixes & Features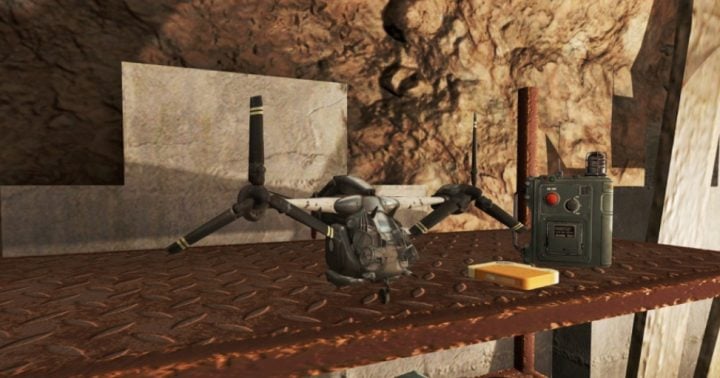 The Fallout 4 1.8 update is primarily focused on adding new mods features and fixing lingering issues with Fallout 4 mods.
All three versions of the Fallout 4 1.8 update deliver four fixes for mods issues. The 1.8 update also adds two new features you'll want to be aware of. Here is the list, straight from Bethesda.
- Fixed an issues with spaces in Mods search queries.
- Cannot rate "WIP" Work in Progress Mods, and Mods can now only be rated after they have been downloaded.
- Doubled the amount of browse-able tiles in the Mods menu.
- Fixed a rare crash that would occur when a Mod had an unexpected data structure.
- Fixed an issue in which Library and/or Favorite Mods categories would not display correctly in specific situations.
- Fixed an issue in which some Mods images would not load when scrolling quickly.
If you use mods, you'll probably want to download the 1.8 update today.

This article may contain affiliate links. Click here for more details.