Fallout 4: 5 Things You Can Expect in 2016
More Fallout 4 Deals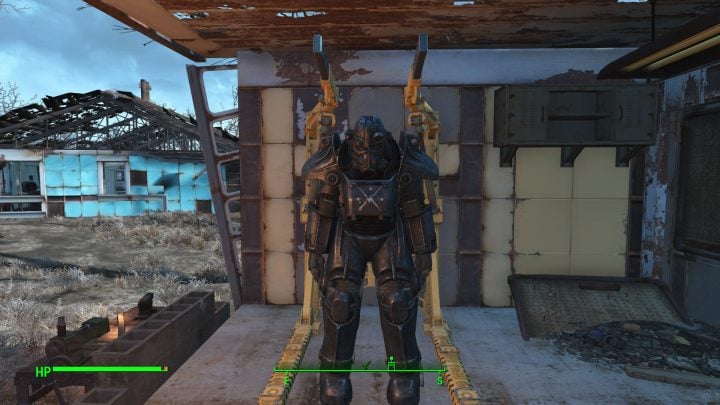 If you haven't picked up a copy of Fallout 4 yet, you'll want to watch out for Fallout 4 deals as we push away from the holidays and the game's release date. The best has yet to come.
There's no reason to pay full price for Fallout 4 for PC, Xbox One or PS4. There are tons of Fallout 4 deals out there right now (including this fantastic deal on the PC version) and we expect to see a lot more as the year goes on.
And if you must pick up the Fallout 4 Season Pass early, try not to pay full price. We've seen several Season Pass deals emerge since launch and we expect to see more retailers offer a discount in 2016. Keep an out for more as we push toward the release of Bethesda's first Fallout 4 DLC.

This article may contain affiliate links. Click here for more details.