Fallout 4: 5 Things You Can Expect in 2016
Free Fallout 4 Updates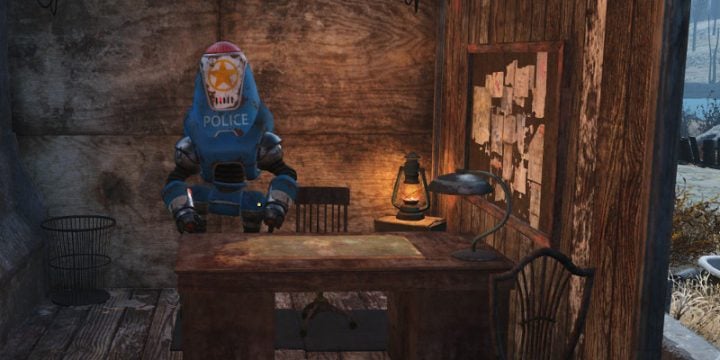 Bethesda will enhance Fallout 4 via paid DLC and mods and it will also improve the game with occasional updates that arrive free of charge.
In December, the first of these updates arrived in the form of the 1.02 patch that delivered new features for PC and bug fixes for Fallout 4 problems on all platforms. This is just a taste of what's to come.
The company's next Fallout 4 patch is dubbed 1.3 and the update will be rolling out with bug fixes and some brand new features sometime in the near future. We don't have a read on the release date just yet.
It's available for PC users in beta form and you can expect it to roll out with tons of changes in the early part of the year. Something to keep an eye on if you're in need of fixes.
The developer has promised regular updates that bring more than (much needed) bug fixes for issues and bugs. They will also come with new features. In its last game (Skyrim), the company added "mounted combat, legendary mode, kill cams, visual enhancements and more."
Bethesda says that it will be listening to fans so gamers are encouraged to provide feedback and ideas throughout the year.
The company also outlined how it will release these updates. First, they will arrive for PC users in beta form. After that process is complete, the update will hit PC. After that, it will hit consoles. This is precisely how the 1.02 patch rolled out.
So, if you're having problems or you're simply interested in new free features, you'll want to keep your eyes open for the start of a beta.

This article may contain affiliate links. Click here for more details.