Fallout 4 Release: 10 Things We Learned in August
Don't Expect to Hear More About the Fallout 4 Story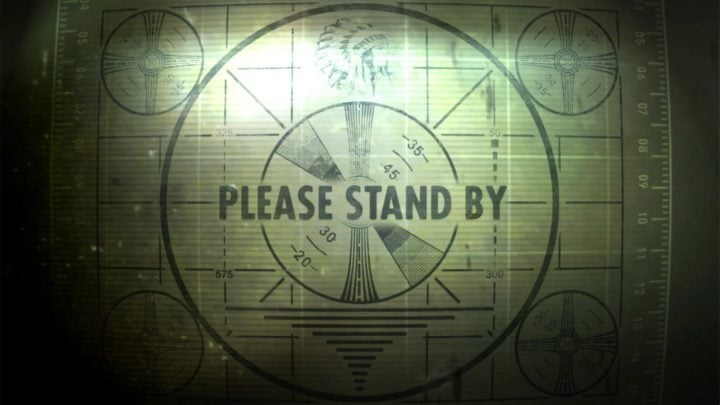 In a recent interview with IGN, Hines spoke about several topics including the Fallout 4 storyline. The company has released a few plot details in the weeks ahead of the release but that's about all you should expect in the weeks ahead.
Hines says that the company's purposefully been guarded and that it doesn't plan to release much about the story ahead of the game's release. It released just enough to get people interested and now it will be up to players to discover the characters and locations in the game.
So unless there are massive leaks, don't expect to know much about the plot until November.

This article may contain affiliate links. Click here for more details.