Fallout 4: 10 Things to Know After Two Weeks
Bad: No Release Date Yet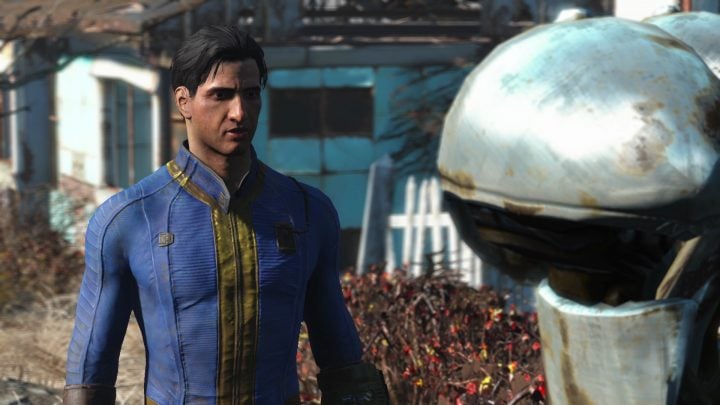 We know that this patch is coming to address Fallout 4 problems but we don't know when. Bethesda hasn't outlined a specific release date for its first big Fallout 4 update. It has, however, released some timing details and those details have frustrated some console owners.
The Fallout 4 update is out in beta form for PC owners. And when Bethesda releases it to the public, it will release it for PC first. Sometime after that, the company will release it for the Xbox One and the PlayStation 4.
It's not clear how wide the release gap will be. It could be a matter of hours. It could be weeks. It's difficult to say at this point because there isn't precedent.
This is also how it's going to be moving forward. Console users are always going to get Fallout 4 updates later than PC users. The first update should offer some clues about the differences in timing. Stay tuned.

This article may contain affiliate links. Click here for more details.