Fallout 4: 10 Things to Know After Two Weeks
Good: Nuka Cola Stock Probably Coming Back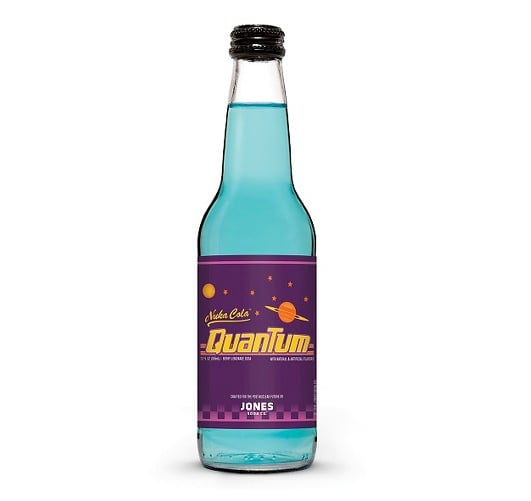 If you've been looking to score some of that elusive Nuka Cola soda, you should be able to at some point down the road.
Jones Soda hasn't confirmed anything concrete but its hinting at a return to Target stores. A release date is up in the air but you should avoid the ridiculous prices on resale sites like eBay where a single bottle is going for $35+.

This article may contain affiliate links. Click here for more details.