Fallout 4: 10 Things to Know After Two Weeks
Good: Tons of Excellent Mods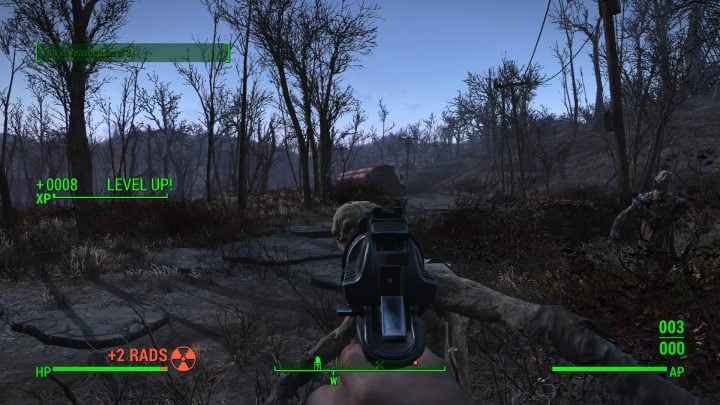 Official Fallout 4 mods are still months away from their arrival. Bethesda will release the mod tool for PC in early 2016. Sometime after that, mods will come to Xbox One and then PS4.
If you're lucky enough to own the game for PC, you don't have to wait for official mods to arrive if you want to change up your game. There are tons of exciting Fallout 4 mods out there right now and there are plenty more on the way.
We've put together a list of 15 excellent Fallout 4 mods that are worth a download right now. We expect the list to grow every week.
If you do decide to use mods, be very careful. There's always a chance that one could impact your game's performance or corrupt a save.

This article may contain affiliate links. Click here for more details.