February Black Ops 3 Update: What's New in 50.10.43.7.0
CODcaster Fixes and Changes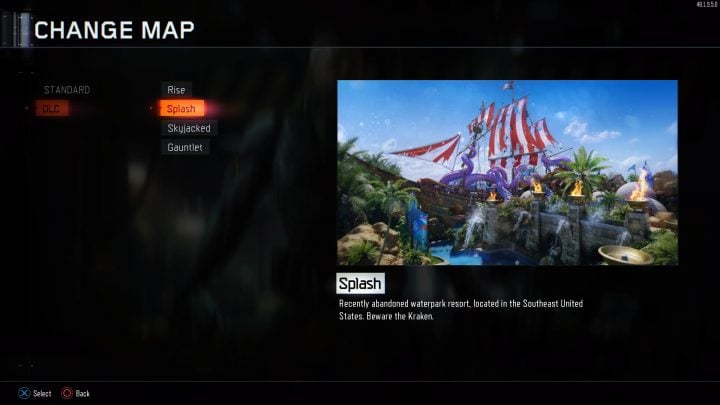 There are key CODcaster changes and fixes that can help users who enjoy using this mode to share gameplay and commentary.

Enabled CodCaster for bots only matches.
Fixed bug where the CodCaster could begin a match before all Players joined.
Player list will now wrap when cycling through Players.
Player names now appear with the correct colors when using custom team colors.
Addressed several UI issues related to CODCasting Hardpoint matches.
Minimap will now show when a Hardpoint is in a contested state.
Flag Carrier indicator should now properly appear when CODCasting CTF matches.
CODCasters can now see objective indicators in the Player List when a Player has an objective.
Addressed issue where if a Player protected/banned multiple items, only the first item would display.

This article may contain affiliate links. Click here for more details.