FIFA 17 Release Date: 10 Things Gamers Need to Know
This is what you need to know about the FIFA 17 release date, features, FIFA 17 deals and other important details like the FIFA 17 demo and FIFA 17 early access.
Players looking to upgrade to the Xbox One S can buy a Xbox One S FIFA 17 bundle that arrives on September 22nd with a digital copy of the game and a month of EA Access for $349.99.
Read: 10 FIFA 17 Tips & Tricks to Win More
There are already some FIFA 17 problems that users need to keep in mind including a code redemption issue on PS4 that EA is working on.
EA highlights a new FIFA 17 Journey Mode overview, allowing users to control the destiny of a star in the game. This is the new FIFA 17 mode for 2016 that will come alongside Ultimate Team and other traditional game modes.
One of the most interesting new FIFA 17 features is the ability to better control shots on goal. The driven shot mechanic allows you to shoot with force, but keep the ball low. You can also head towards the ground, for a better chance of scoring in the box.
EA also shares the new pushback mechanic that allows for more physical play on the pitch. This includes the option to shield the defender from the ball as it is coming to you and then keep the defender shielded so you can position and make a move. Eden Hazard shows how this works in a new FIFA 17 video below.
Will EA come back with a big FIFA 17 upgrade that delivers more than a stats update and a roster upgrade? So far the plans are bold, with a new engine and new AI, but we are waiting for actual gamers to share FIFA 17 gameplay videos to see how it shapes up on the actual pitch.
While we are in 2016, we are actually waiting for the FIFA 17 release date since EA releases these games for the upcoming season. We've heard from some users who have purchased the wrong version of FIFA in the past, so it is worth mentioning that you should wait for the FIFA 17 release date.
Now that FIFA 16 is in the EA Access and members can play it for free, it is time to look forward to the new FIFA 17 release that is coming in a week.
FIFA 17 Release Date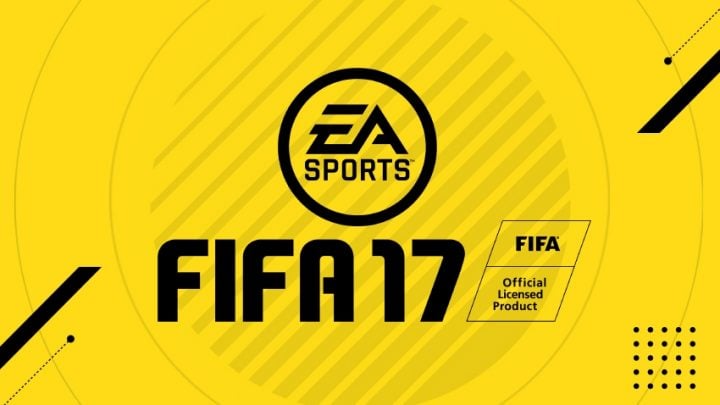 The FIFA 17 release date is September 27th, on Xbox One, PS4, PC, Xbox 360 and PS3 in the U.S. and on September 29th in Europe and the rest of the world.
This is a Tuesday and a Thursday respectively. You can play the digital version of FIFA 17 at midnight Eastern. There are no midnight FIFA 17 release date events that we can find.
Even though EA is switching to the new Frostbite engine, the game is still coming to older consoles. You may see fewer options and less detail in the game. It's a given that the graphics will look better for FIFA 17 on Xbox One, PS4 and PC than on older consoles.
Retailers are still taking FIFA 17 pre-orders and there are three new versions of the game that you can buy on current generation consoles.

As an Amazon Associate I earn from qualifying purchases.