FIFA 19 Pre-Order Guide: 3 Reasons to Buy & 3 Reasons to Wait
Wait for Reviews Before You Pre-Order FIFA 19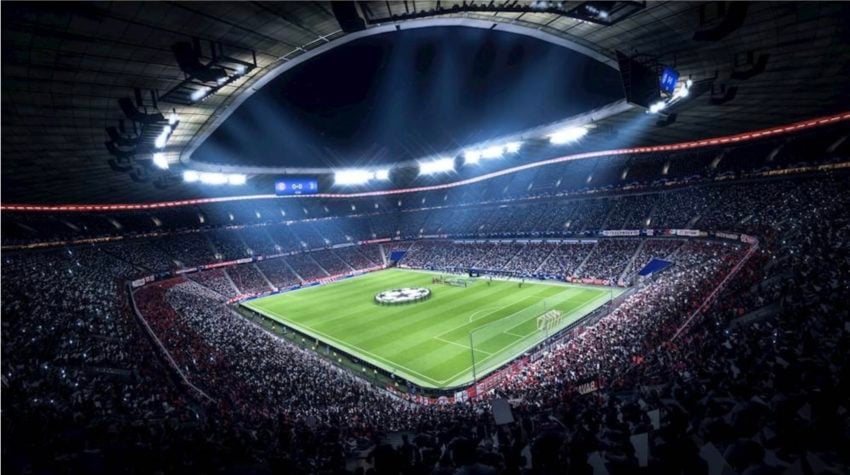 With many new changes to the gameplay including Real Player Motion Technology and the new 50/50 battles, there are going to be changes to how the game flows and plays.
If you are on the edge about this, wait to see what reviewers think about FIFA 19. We're already seeing a number of FIFA 19 reviews go live, which can help you make your decision.
Read through professional FIFA 19 reviews now, and then if you are still on the fence, wait to see what your fellow gamers think about the upgrade.
You can also try the FIFA 19 demo and you can play with EA Access and Origin Access to see what you think yourself.

This article may contain affiliate links. Click here for more details.