Galaxy Nexus LTE Landscape Dock with 3-Pin Connector Surfaces, Won't Be Cheap
Samsung has yet to divulge any official details in regards to a U.S. launch of its Landscape Dock with 3-pin connector for the Galaxy Nexus but it appears that it may go on sale soon. This according to Droid-Life which has stumbled upon the accessory on Samsung's website which clearly lists the Pogo Pin Desktop Dock as being for the Samsung Galaxy Nexus i515 which is the U.S. version of the Nexus.
As nice as all of that sounds, there are a few caveats here. The first is that the accessory is currently on back order and it's unclear when it will be available for Galaxy Nexus owners to purchase. That doesn't mean you can't order it right now, you can, but you're going to be shelling out a ton of money.
$90 worth.
That's right, Samsung is going to be selling this bad boy for $90, a price that is probably going to price out, well, just about everybody.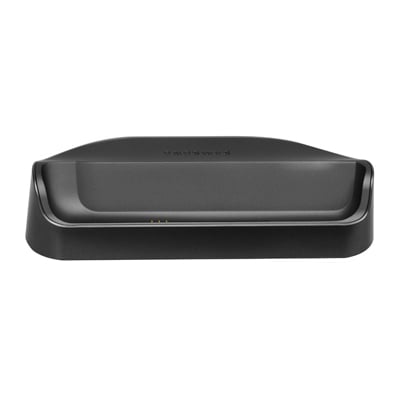 (Read: Galaxy Nexus review.)
$90 is a pretty hefty investment for an accessory whose main function is to charge your phone while keeping cords out of your hair. It's definitely a convenient gadget to have at your side but it's certainly going to be hard to justify spending that much money.
We should point out that it does have a couple of other features besides wireless charging. You can listen to music through the built-in 3.5 mm stereo audio port. It also allow you to use applications while your Galaxy Nexus is docked.
Samsung should announce availability here in the coming days and when it does, we'll be sure to fill you in with the details.
For now, those of you in the U.S. can get a better feel for the Galaxy Nexus Landscape Dock by watching the video below:
What do you think? Is it worth the $90?

This article may contain affiliate links. Click here for more details.