Galaxy Note 4 Marshmallow Update: 5 Things to Know
Galaxy Note 4 Marshmallow MIA Most Places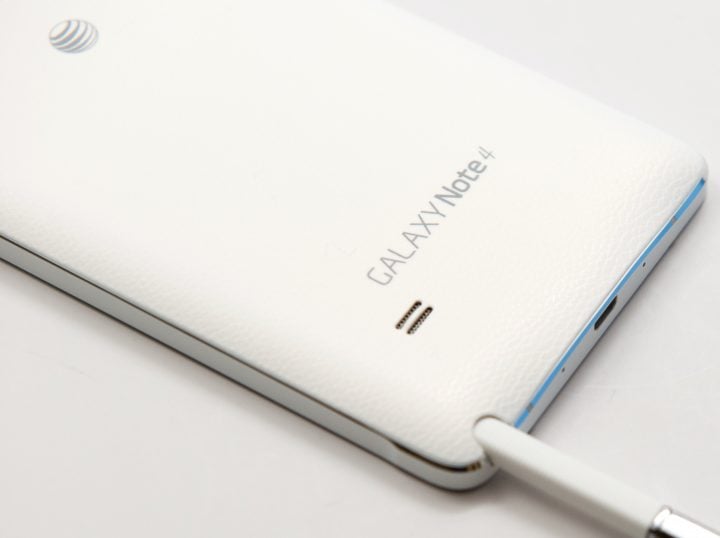 The Samsung Galaxy Note 4 Marshmallow update is confirmed for T-Mobile but other carriers remain silent about the release. This is important to note because it means that a release probably isn't right around the corner for most users.
Vocal carriers like Rogers Canada, Vodafone Australia, Optus Australia, and Telstra Australia continue to release updated information regarding upcoming Android updates and none of them feature a Galaxy Note 4 Marshmallow release.
We typically see updates emerge on there a few weeks, sometimes a few months, before release so there's a very good chance most international carriers will get the Samsung Galaxy Note 4 Marshmallow update in 2016.