Galaxy Note 4 Marshmallow Update: 5 Things to Know
Android 6.0.1 Marshmallow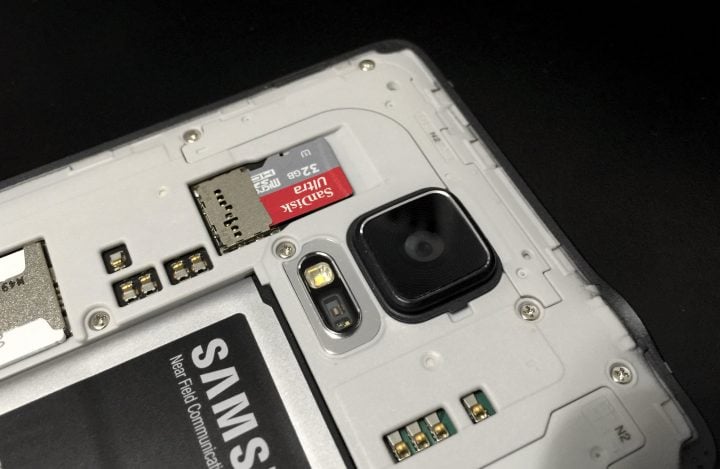 Today, Google released a brand new Android 6.0 update called Android 6.0.1 Marshmallow. This is the first big update to the Android 6.0 Marshmallow OS since the arrival of Marshmallow back in October. (Security fix updates don't count.)
The update comes with new emojis and a few other new features. We also expect it to come with bug fixes for Android 6.0 Marshmallow problems. The update also arrives with a December security update for Nexus devices.
It's not clear if Samsung will roll out Android 6.0 or Android 6.0.1 but we'd expect at least some of these changes to be included in the Galaxy Note 4 Marshmallow update given that it should arrive weeks or even months after today's release.

This article may contain affiliate links. Click here for more details.