Galaxy Note 5 vs Moto X 2015: What We Know So Far
Customization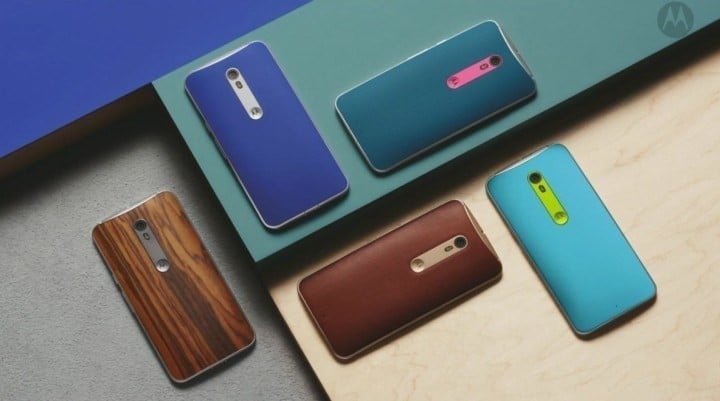 Of course if we're talking about Motorola, customization comes into play. The Moto X will be customizable on MotoMaker.com with tons of options. Everything from 3 colors for the aluminum design. White, Black or Gold, and over 20 different colors for the device. Not to mention the usual leather backs, natural wood backs, and new to this year are rubber choices and metallic colors for the customizable accents. The Moto X is also water-resistant.
Samsung's Galaxy Note 5 will likely be sold with 32/64/128GB of storage options and a few different colors, but that's about it. If you like to be different, the Moto X will be the go-to choice.

This article may contain affiliate links. Click here for more details.