Galaxy Note 8: 5 Reasons to Wait & 4 Reasons Not To
Wait If You Want Tons of Features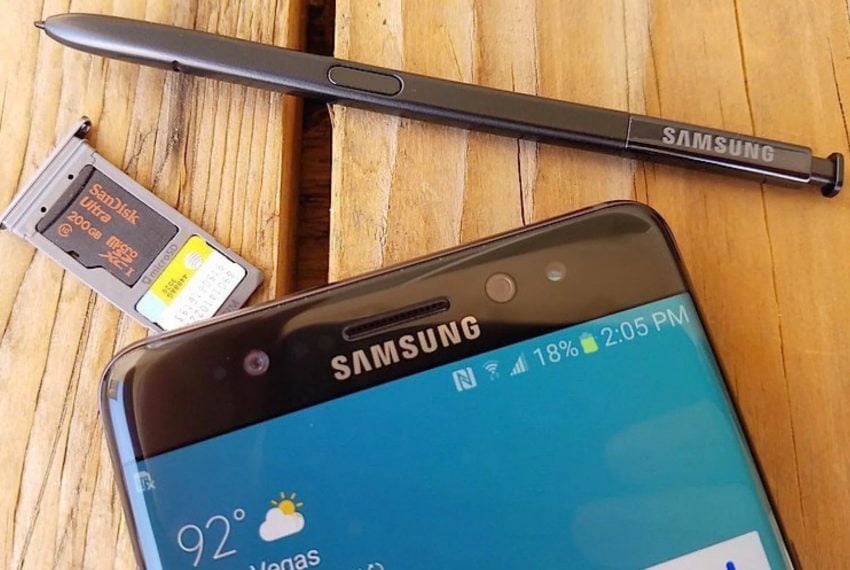 While a lot of buyers choose the Galaxy Note lineup for the bigger screen, another reason is that Samsung packs so many features inside the smartphone. One of the most noteworthy being the S-Pen stylus that slides out of the bottom.
Each year the S-Pen stylus has received upgrades, and we're expecting that to continue in 2017. From being water-proof, writing on the screen when it's off, or even when it is under water. A few leaks even suggested Samsung will add a vibration motor to the S-Pen for enhanced features, along with a new "Find My S-Pen" app that can find it if you lose it.
That all said, just know that the Galaxy Note 8 will have all of the features most buyers love from Samsung (like the Galaxy S8) but with a few extras. Some of these include the Bixby Virtual Assistant, Do-Not-Disturb gaming modes, performance mode for better battery life, drawing and Note-taking apps, creating GIF's, and just being more productive. Not to mention an Iris Scanner, IP68 water resistance, and wireless charging.
The Galaxy Note 8 and the S-Pen turn the phone into much more for those that need it. And if you don't, you still get dual cameras and a big beautiful screen.