Galaxy Note 8: 5 Reasons to Wait & 4 Reasons Not To
Wait If You Want Fast Performance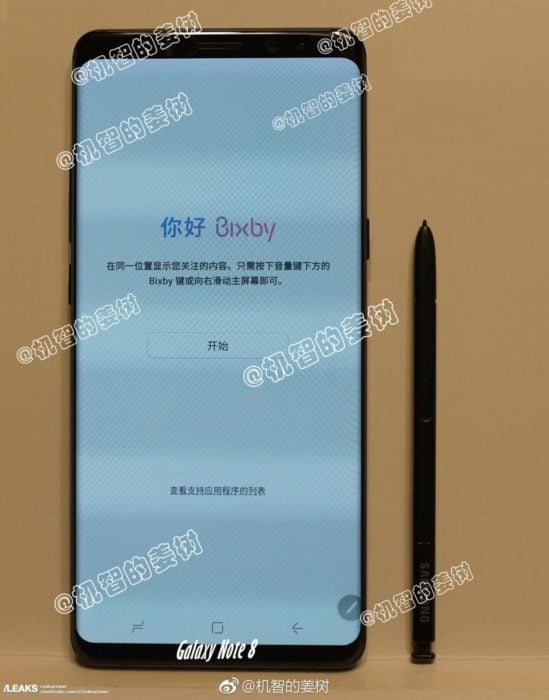 If speed and performance are important to you, think about waiting for the Galaxy Note 8. Of course, any flagship smartphone in 2017 will have great performance, but the Galaxy Note 8 is rumored to be Samsung's first smartphone with 6GB of RAM.
We're expecting Samsung to use the latest and greatest Snapdragon 835 or 836 processor with 6GB of RAM, or its own in-house processor. Both of these are the fastest chips on the market when it comes to powering a mobile device.
And while 6GB of RAM may not mean anything to some, it basically ensures fast and smooth performance and optimal multi-tasking. That means opening apps and games quickly, switching back to previously used apps, loading VR content and more. By having more RAM the Note 8 should be well-equipped to handle any task at hand, play the latest games, or double as a desktop computer.
With Samsung DeX, a desktop expansion dock, the Note 8 could be a powerful device business users can take on the go. We also expect this phone to be one of the first to Android 8.0 when it arrives later this year.