Galaxy Note 9 vs Galaxy S7 Edge: What You Need to Know
With the Galaxy Note 9 release date almost here potential buyers are trying to decide if they're ready for an upgrade. If you're still using an older Galaxy S7 or S7 Edge you have plenty of new phones to choose from. Great devices like the S9+ or Galaxy Note 8, and obviously Samsung's new Note 9.
Between the Note 7 recall and a few Samsung phones all looking the same, we understand why some people are still using the S7 Edge. If so, this guide will go over everything you need to know about the Galaxy Note 9. Then, we'll compare it to the older Galaxy S7.
The new Note 9 has two cameras on the back, a huge screen, and lots of software enhancements. And While the Galaxy S7 Edge is still a great phone, it's starting to show signs of aging. Our slideshow below will tell you why the Note 9 is worth the upgrade.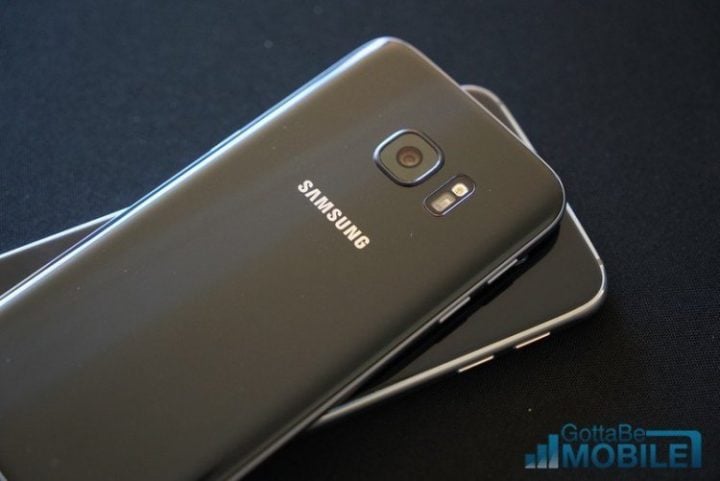 While the Galaxy S9 and S9+ earlier this year were enticing upgrades, it's possible there weren't enough physical changes to make the switch. The Galaxy S7 Edge has a decent 5.5-inch curved display, a solid camera, expandable storage, and wireless charging. However, the Note 9 could be the first phone with enough to make you want a new phone.
And while the Galaxy S7 recently received the Android 8.0 Oreo update, that's likely the last major software release for these older phones. So, soon you'll have outdated specs and software and be missing a lot of important key software features.
Read: 10 Things the Galaxy Note 8 Can Do
Our link above goes over some cool things the Note 8 can do. Samsung's new Galaxy Note 9 is similar, and actually received even more useful features. If you're still on the fence we want to help you make the right decision. Here we'll compare the older Galaxy S7 and S7 Edge to the powerful new Note 9. Additionally, we'll explain what makes it worth buying or if you'll be better off just getting a Galaxy S9+ instead.
Galaxy Note 9 vs Galaxy S7 Edge: Design & Display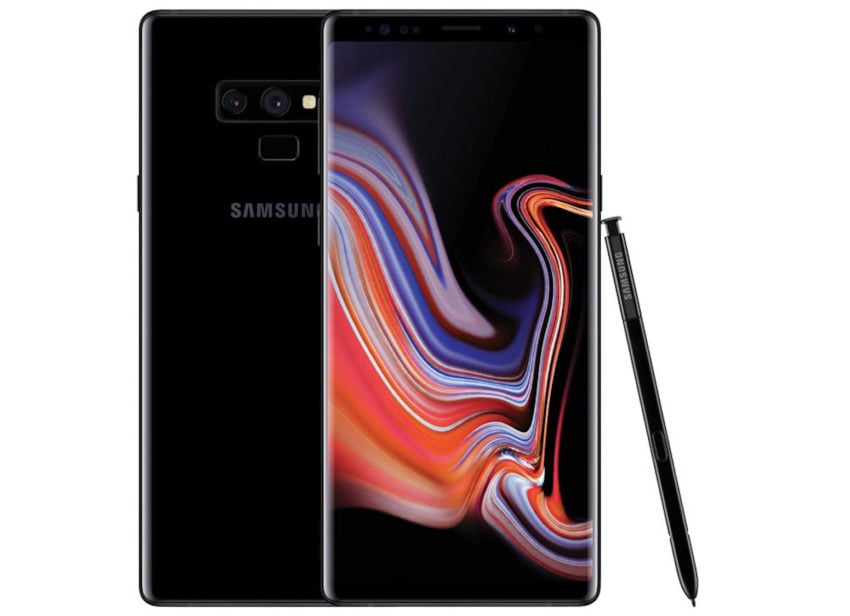 Two of the biggest differences between these phones is the design and the display. Of course, going from an S-series to a Note you'll get a bigger screen, but this is a way bigger screen. Additionally, the newer Samsung phones have a sleek edge-to-edge design with no front-facing fingerprint scanner and no physical home button.
Samsung's Galaxy S7 Edge has a 5.5-inch Quad HD display. It looks great and all, but it's actually the smallest screen out of any high-end Samsung released in the last few years. The Galaxy S8 is 5.8-inches, the Galaxy S9+ is 6.2-inches, and the new Galaxy Note 9 is the biggest yet, coming in at 6.4-inches.
However, physically, it isn't much bigger than the Galaxy S7 Edge. It's a little taller and wider, but that's about all. Meaning it's easy to use it with one hand. So don't think you're getting a gigantic phone you won't be able to hold.
Samsung slimmed down the bezels around the screen and removed the home button. As a result, the front is almost all screen. Going from 5.5-inches to 6.4-inches in the Galaxy Note 9 is a big change. The small bezels mean it's not a hard switch, though.
Both phones have a Quad-HD AMOLED screen that looks gorgeous, only the Note 9 is a few generations better so it's brighter, has more vivid colors, and works better outdoors. If you can handle the bigger screen, just upgrade.
As for the design, they're similar yet different. You still get expandable storage, water-resistance, wireless charging, a microSD slot and more. Only with the added benefit of two cameras, sleek edges, and the S-Pen stylus of course.

This article may contain affiliate links. Click here for more details.