Galaxy S9 vs Galaxy S8: Which One to Buy?
Galaxy S9 Release Date & Price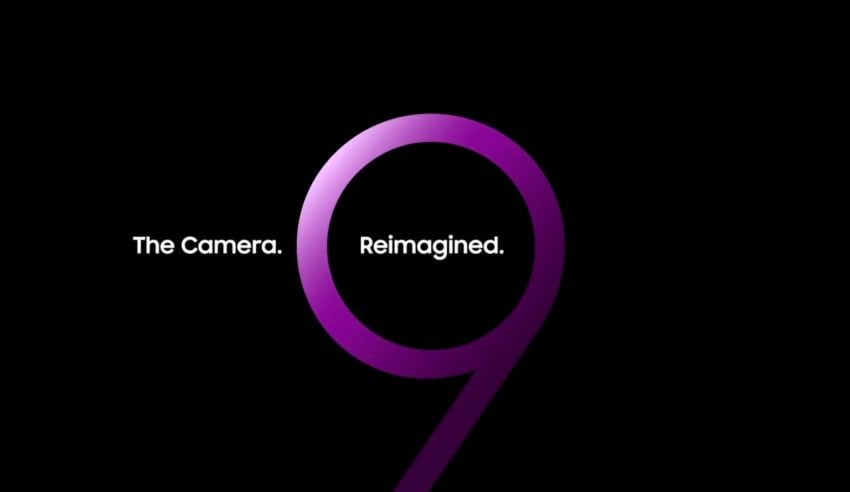 So, when can you get one and how much will they cost?
Well, the Galaxy S9 and S9+ will be available for pre-order starting March 2nd. That's in just a few days. Then, in about two weeks, they'll start shipping.
The Galaxy S9 release date is officially set for March 16th in the United States and most regions around the globe. That's Friday, March 16th.
So how much will they cost? Last year the Galaxy S8 was $750 and $850, and that's exactly the same price they're asking this year. However, carrier pricing is very confusing and completely different.
The Galaxy S9 is $719 from Samsung.com while the Galaxy S9+ is $840. They have carrier models or an unlocked variant. The Galaxy S9 comes in Black, Blue, or Purple.
Verizon, AT&T, and others are asking closer to $800 and $900 for each phone.

This article may contain affiliate links. Click here for more details.