Gears of War Beta Problems: 5 Things to Know
The Gears of War Xbox One beta is live and users are testing Gears of War Ultimate Edition multiplayer ahead of its release in August. With the beta a few days old and problems persisting, we take a look at five things you need to know about Gears of War Xbox One beta problems.
On Monday, during Microsoft's E3 press conference, Xbox One owners were treated to two huge Gears of War announcements. While the Gears of War 4 release date won't land until 2016, owners of Microsoft's current-gen console will be able to get their hands on the first Xbox One Gears of War release much sooner than that.
Microsoft and developer Splash Damage also confirmed Gears of War Ultimate Edition, a remastered version of the first Gears of War. The game will be coming with a number of big time changes including 1080p support, 60FPS, new content, improved multiplayer, and more.
The Gears of War Ultimate Edition release date is confirmed for August 25th though The Coalition, Microsoft and Splash Damage are giving people a chance to play the game right now.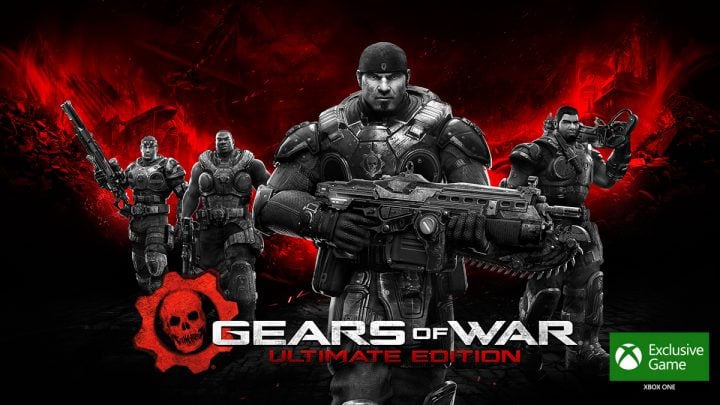 There is currently a Gears of War Xbox One beta going on that will last until Monday at 11AM. The beta gives Xbox One owners the chance to play the game early but importantly, it allows them to provide feedback about the game so that the developers can improve the experience ahead of its release date.
In the past few days, we've seen a number of Gears of War Ultimate Edition beta problems emerge and today we want to take a look at some of those problems in depth. Here's what you need to know about the Gears of War Xbox One beta problems right now and moving forward.
How to Fix "Not Authorized to Play" Problem
One of the biggest problems plaguing the Gears of War Xbox One beta is an issue where users are seeing a "Not Authorized to Play" error after downloading the game. It's an issue that users have been complaining about for a number of days now but it's one that appears to have a working fix.
The developer has posted a video that walks you through some steps to alleviate the problem. From what we've heard this is a solid fix and it should take care of your problem very quickly. It's not clear how many people were affected by this issue but given that the thread is 51 pages long, it looks like more than a few.
Gears of War Beta Party Problems
Tons of people have been complaining about a problem where they're unable to invite to join a party, also called a squad, in the Gears of War beta. Unfortunately, it looks like this is a problem that won't be worked out before the end of the beta though the developer says that it will fix the issue in time for the public version of the game:
Unfortunately we are currently undergoing issues with our party system in Gears: UE that were not able to be fixed for our beta, but will be fixed for the live game. For that reason, party systems had to be disabled for the beta.
So, it's not just you. No one is able to invite friends into their squad in the beta version of the game. It's as simple as that.
Other Problems
There are tons of people complaining about missing codes on the Gears of War forum (even though the developer explicitly said not to do so) though this doesn't appear to be an actual problem. Instead, it looks like the developer has been overloaded with requests and is simply staggering the invites. As a reminder, here's what the developer said on the beta's first day:
Access will be granted on a first come, first served basis after that by registration via www.GearsofWar.com. Please note this is a first come, first serve experience. We will prioritize those first to register and may not be able to fulfill all requests.
In other words, you're going to need to remain patient if you haven't yet received a code for the game. You'll also want to note that the beta isn't available in Germany, Korea and Japan. We've seen several people from Germany complain about missing codes and this is why.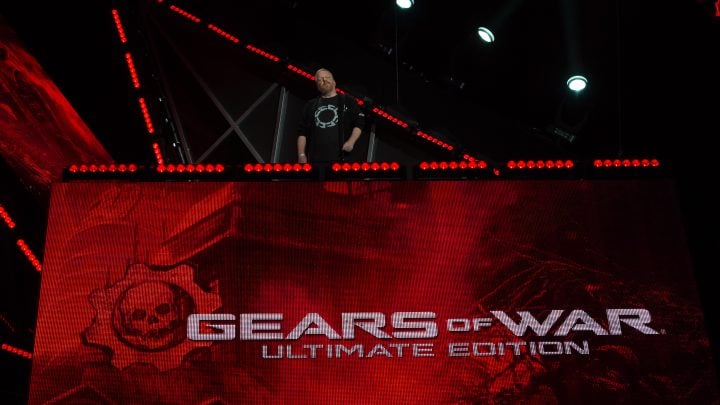 The engineers working on the beta appear to have worked out most of the download and code issues though the same can't be said for the game itself.
We've seen complaints about lag, alternate controls being broken, broken shotgun, sluggish controls, glitches when shifting from running to walking, missing skins, issues with the chainsaw, and more. There are a number of problems with the game right now but that's precisely why the companies released the beta in the first place.
This Is A Beta
If you don't want to deal with in-game problems, don't download and install the Gears of War Xbox One beta. It's as simple as that.
The beta was designed as a stress test for the game and as a way for the developer to monitor all of the bugs and issues that it still needs to work out ahead of the public release. The game is very much still a work in progress so if you can't be bothered by issues, wait for the public release in August.
You're not helping anyone if you download the game and take to the forum to complain about the instability of a game that's still in beta. Betas aren't for most people and you'll want to sit this one out if you can't handle problems.
We've been playing the beta for a few days now and while we've seen a few glitches, the game is actually running very well on the Xbox One. We've seen a number of other users report the same thing. Hopefully, our experience carries over to the final copy of the game.
How to Report Gears of War Xbox One Beta Problems
If you're already in the beta, you're going to want to relay the glitches, bugs and problems that you see to the developer. If you have constructive criticism for the developer, you'll want to head on over to its forums and outline, in detail, what you've seen in your experience.
Believe it or not, the companies value your feedback and they're listening. We've already seen them fix a number of problems based on user feedback and we expect them to fix a bunch more ahead of the game's release. Report bugs as you see them and the final product will be a lot more polished.
10 Exciting Gears of War Xbox One Details
Gears of War Ultimate Edition Beta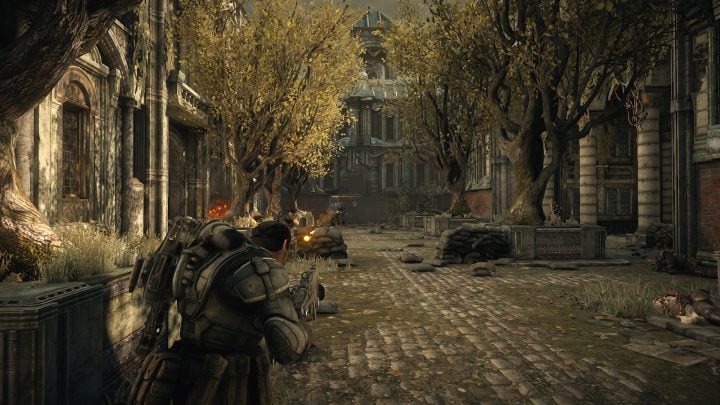 The first official Gears of War Xbox One release won't take place until later this year but that doesn't mean that you can't play right now.
Splash Damage and Microsoft are currently offering a Gears of War Ultimate Edition Beta that's open to the public. Those who own an Xbox One are invited to take part in the early multiplayer experience in order to help the companies engineers perfect the experience ahead of its release date.
There are some caveats that you must look into before getting excited though if you meet the requirements, you can start playing right now. We're excited to give this game a go ahead of its release and fans of the series would be wise to join the beta right now.

As an Amazon Associate I earn from qualifying purchases.