How to Clean an Xbox Controller
Here's how to clean the Xbox One and Xbox 360 controllers so that they're pristine and not embarrassing the next time you have friends or family over to play a game.
Keeping your Xbox controller clean is important. Sure, both consoles have a Kinect sensor that allows them to interpret hand gestures and voice commands, but it's the controller that millions of users still pick up when they want to play games like Madden NFL 25 or the latest Call of Duty game. Xbox One and Xbox 360 owners with their Xbox controllers. Naturally that's going to leave some wear and tear. Because we all sweat when playing a game or holding anything in our hands, it's likely that your Xbox controller will look a bit rough after all, particularly if it's the Xbox 360 controller.
Before we begin, you're going to need a few things. Both the Xbox One and Xbox 360 controllers have tons of tiny cracks and crevasses that are going to be incredibly hard to get into. In order to get the dirt out of those areas, you're going to need something flat and playable like a business card. In fact, you're going to need five or six of them.
You'll also want a paper towel to knock of any dust build-up. Moist towels wouldn't hurt either, but as long as you can dampen your paper towels you shouldn't need to make a special trip out to purchase those if you don't have them on hand.
Cleaning the Xbox 360 Controller
If you have a white Xbox 360 controller, and anyone who purchased the console between 2005 and around 2010 should, you already know how nasty and unattractive Xbox controllers can get.
Remove the Xbox 360 controller's batteries by pressing the button on the battery compartment at the top-rear. Set it aside.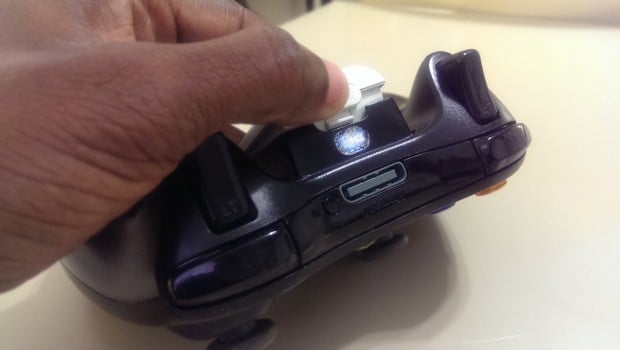 Take your flat piece of paper or business card and run it along the cracks that separate different parts of the Xbox 360 controller. You don't just want the edge of your business card to be inside the controller. Start at one end and work your way around every crack in the Xbox 360 controller that you see. Over time, dirt builds up in here. As you run the card around you'll notice dirt falling out of the controller. You may need three or four different business cards before you've gotten into every crack.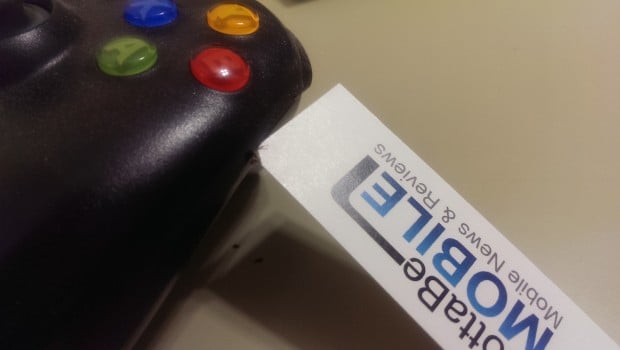 Now take your finger and move both joysticks around to see if there's dirt underneath on their sides.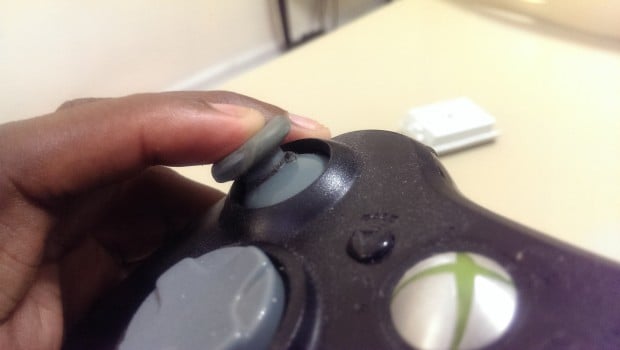 Run the business card around the outer edges of the D-Pad, trigger and bumper buttons. Again. Dig in deep to get all that dirt out of the cracks.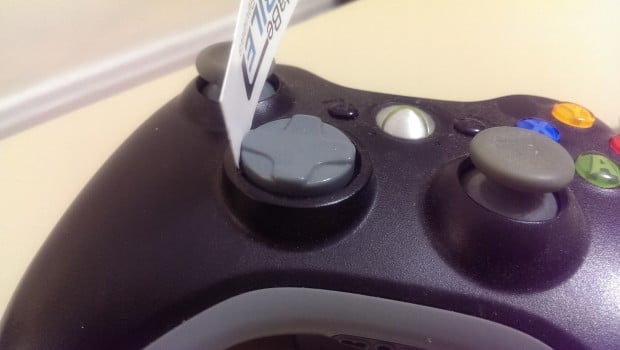 Take the moist towel or wipe you have and wipe the entire surface of the controller off. Then let it dry.
Now put the batteries back into your Xbox 360 controller and you're good to go.
Cleaning the Xbox One Controller
Those with an Xbox One controller to clean are going to do most of the same things, but in a different way.
First, remove the battery pack from your Xbox One controller by pushing up on the battery cover on the back.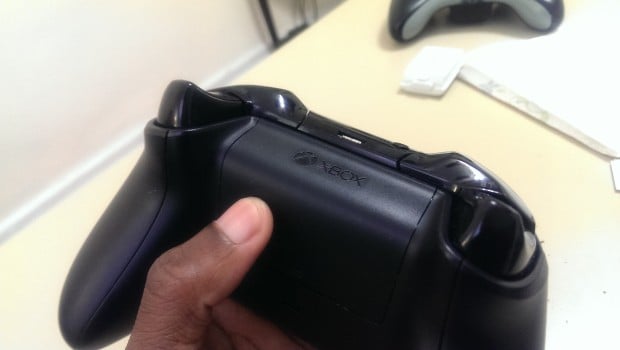 Now remove the batteries or charger pack from the Xbox One Controller.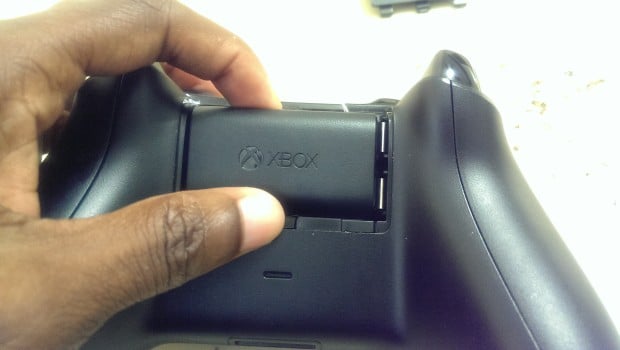 Take your business card and begin by scraping along the edges of the Xbox One controller's directional pad to remove any dust or dirt.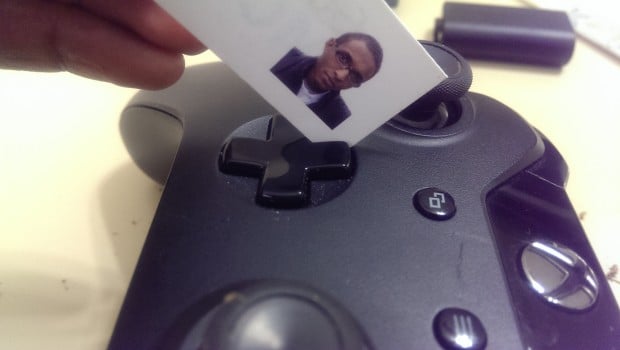 Now take your business card and clean the inside edge of the left and right joysticks. If you've had your Xbox One a while then a thin layer of dirt may already be collecting inside the edges.
Take the business card and run it along the crack separating the front and back of the Xbox One controller. Be sure to run it along every crack you see, except the rectangular port at the bottom.
Run the business card along the top edge of the Xbox One controller. Be sure to get inside those cracks and the Xbox One logo and power button if you can.
Now take a damp towel or moist towelette and wipe the entire surface of the Xbox One controller.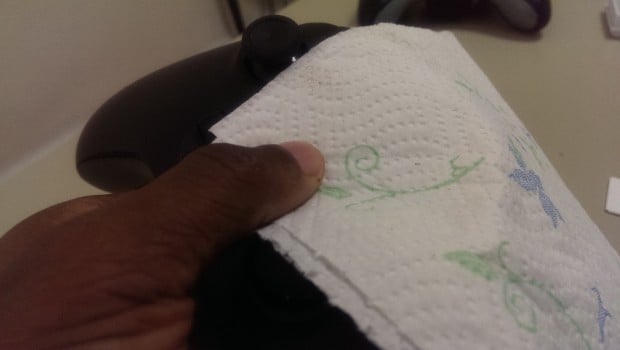 Put the batteries that you took out of the Xbox One controller back into the Xbox One controller and replace the battery cover.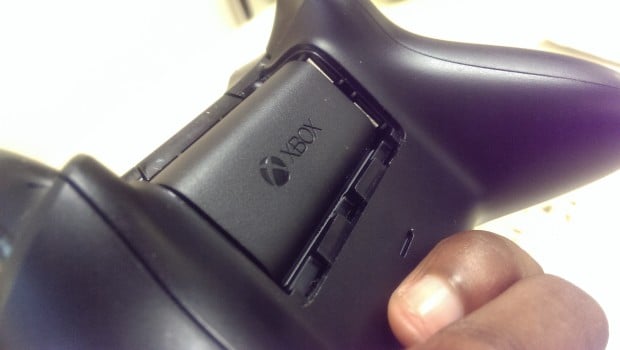 Now that you've cleaned your controller, it's important to remember that maintenance is key. If you don't keep your Xbox One or Xbox 360 controller fresh, you could find yourself spending another 10 to 20 minutes trying to get built-up dirt and gunk off of it.
Also, remember that presentation isn't the only reason you want to keep your Xbox controller clean. Dirt and dust could build up around each controller's buttons, making them slower to react to your button presses. If you think your Xbox 360 controller is too far gone to be cleaned you can always pick up another. Today, a standard wireless controller for the Xbox 360 costs $49.99 at retailers like GameStop. The Xbox One's controller costs $54.99.
8 Best Free Xbox Games: January 2018
Warframe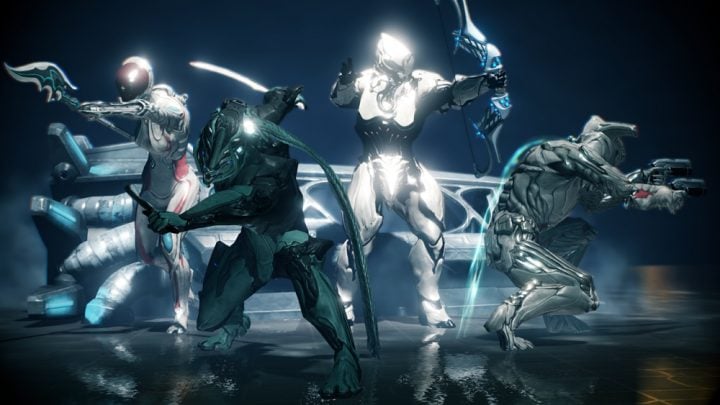 Many free-to-play games revolve around strategy or civilization building. Warframe is one of the free Xbox games that you can download now that doesn't. It's a third-person shooter.
The Tenno have just awoken after centuries of sleeping in stasis. Warframe takes its name from the suits that the Tenno use to do battle with the game's other races. There's the Greiner, who are clones of humans. The Corpus belong to a technology company with lots of robotic innovation at their disposal. Sentients consist of an alien race that's back to do battle.
Warframe features both player-vs-player combat and a single player experience.


As an Amazon Associate I earn from qualifying purchases.