How to Fix Your Hard Drive After Using it for Xbox One
In 2014 Microsoft's Xbox One entertainment console was off to a rocky start. A convoluted message and ever-shifting priorities had left the console's launch in shambles the year before. One thing the Xbox One did have going for it was Microsoft's stance on storage. There was only a single Xbox One console with 500GB of storage. Gamers that purchased titles often had to keep removing them to make space for newer games. To remedy the situation Microsoft added support for external hard drives to the console. Anyone can add more storage to their Xbox One through an external hard drive. It's a feature Xbox One users prize today, even as Microsoft rolls out consoles with 1TB and 2TB hard drives.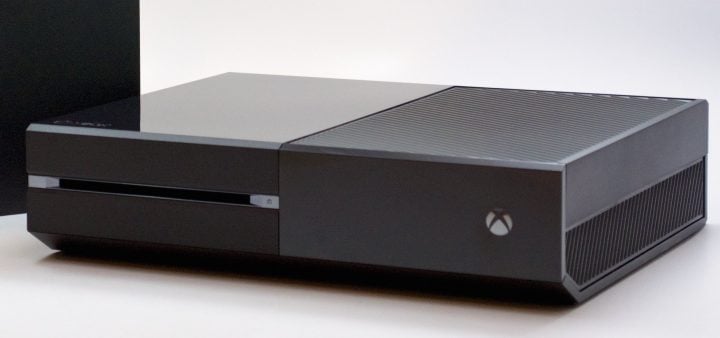 Read: Hard Drives Arrive in June Xbox One Update
It's easy enough to add an external hard drive to your pool of storage. Plug one in and the Xbox One's software checks it out to see if it meets the console's requirements. Hard drives paired with the system need to have USB 3.0 transfer speeds, after all. Once users have agreed to add the hard drive to their console's storage, the Xbox One formats the drive and changes how it works. After you've added a drive to your Xbox One to store games, it can't be used with any Windows PC regularly.
Read: 12 Common Xbox One Problems & Fixes
Microsoft tells you that you won't be able to continue using your external drive after you've added it to your Xbox One storage pool. What it doesn't tell you is how to get your hard drive to work with Windows when you no longer want to use it as extra storage for your console.
How to Fix Your Hard Drive After Storing Games on Xbox One: Before We Begin
Fixing your hard drive so that it'll work on your computer again isn't a straight forward process.
To be clear, the Xbox One hasn't broken your hard drive. Instead, it's changed the method in which that hard drive communicates with other devices. The Xbox One has its own way of talking to a drive that PCs simply don't understand. This is so Microsoft can be sure users don't abuse the external storage feature to hack the Xbox One's software or alter games in any way.
Read: How to Delete Xbox One Games
The only thing that you need to do is switch your hard drive back to something that your PC can understand.
Before you do any of this, you absolutely want to move your games and apps back to your console, if they are still on the hard drive. In the My Games and Apps menu you can see what titles are stored on the console's internal hard drive and what is on your USB hard drive. Highlight each game that you'd like to move by pressing the Menu button and selecting Manage to move your games. Anything that's still on your drive will be erased during this process.
For this tutorial you'll need a Windows PC.
How to Fix Your Hard Drive After storing Games on Xbox One: The Fix
Connect your USB hard drive to your PC.
Press the Windows key on your keyboard or click on the Windows button in your Taskbar to open the Start Menu. Instead of clicking on an app or program. Type "Disk Management" into the search box. Press enter.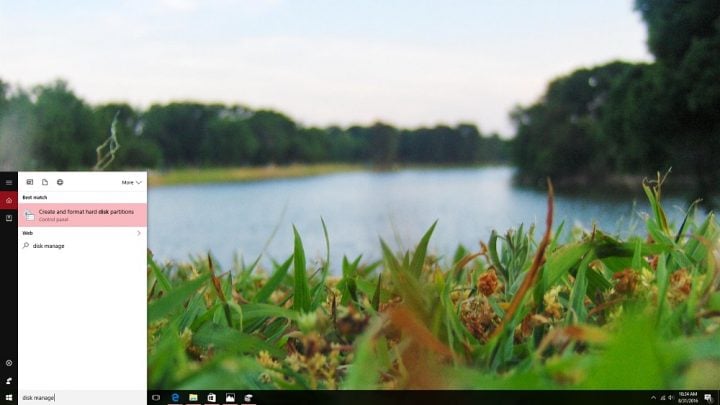 Welcome to the Disk Management Utility. This screen allows you to format and fix hard drives that are connected to your PC. Remember the drive you used with the console isn't broken, it just doesn't know how to talk to Windows any more. From this utility, you need to give it back that ability and ditch the formatting that the Xbox One taught it. Click cancel if any pop-up windows surface inside the utility.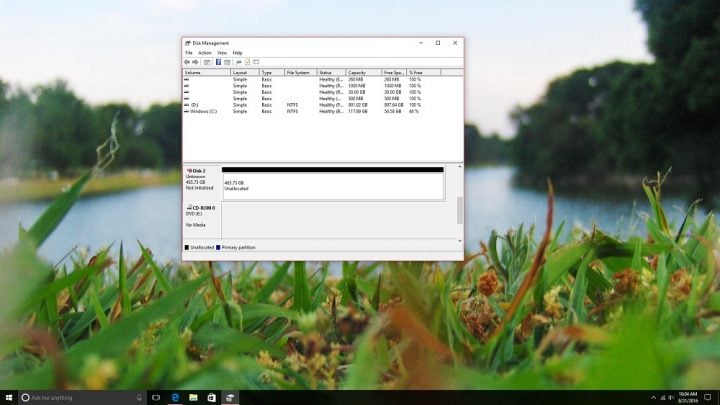 Now find the drive in the list of installed drives at the bottom of the tool. In our example, our hard drive is Disk 2. The drive will have a red arrow next to its name and say that it has not been initialized. Right-click on its name.
Select Initialize in the pop-up menu.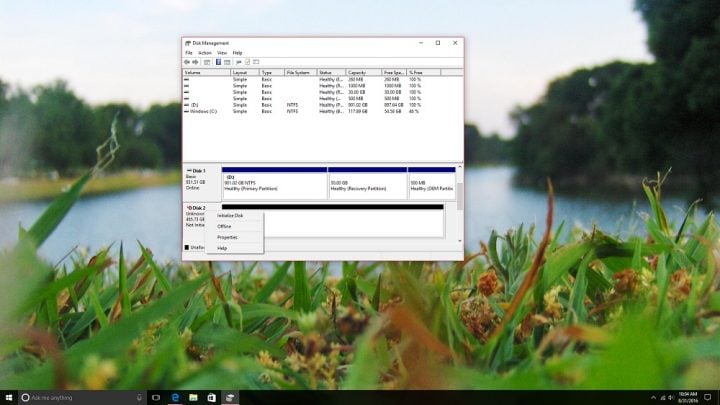 Don't change any options in this screen. Just click Ok.
Next you'll need to create a Volume. Right-click on the drive in the menu and select New Simple Volume.
Click Next.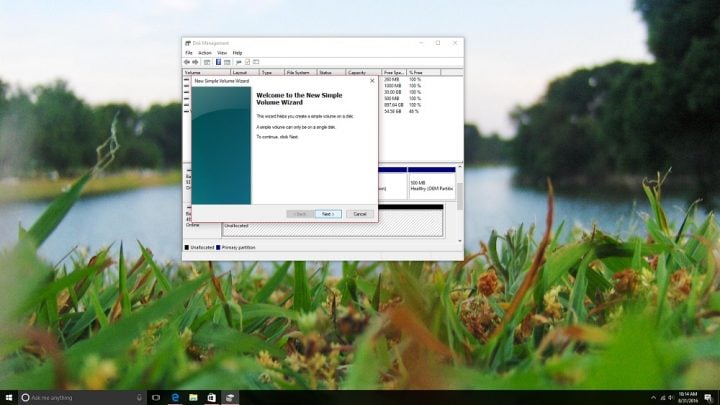 Click Next again.
Click Next once more.
Click Next one more time.
Select Finish.
Read: Xbox One Review [Early 2016]
You should immediately get a notification saying that you've connected a new external hard drive to your Windows PCs. Going forward, your hard drive will work the same way it did before you paired it with your  console, if you ever need to store games for the console on it again, you'll need to have the Xbox One format it again and erase everything on it.
8 Best Free Xbox Games: January 2018
Warframe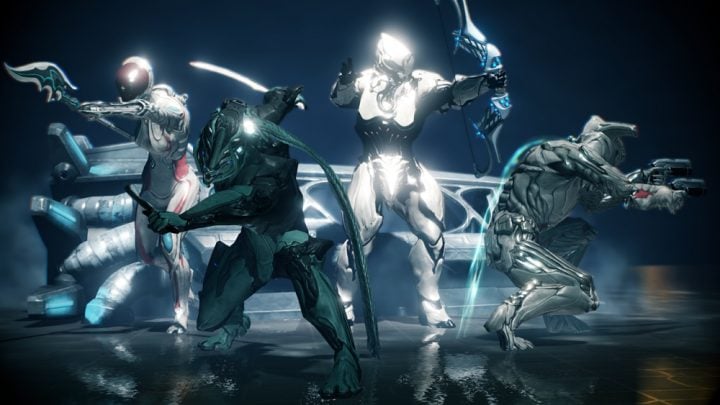 Many free-to-play games revolve around strategy or civilization building. Warframe is one of the free Xbox games that you can download now that doesn't. It's a third-person shooter.
The Tenno have just awoken after centuries of sleeping in stasis. Warframe takes its name from the suits that the Tenno use to do battle with the game's other races. There's the Greiner, who are clones of humans. The Corpus belong to a technology company with lots of robotic innovation at their disposal. Sentients consist of an alien race that's back to do battle.
Warframe features both player-vs-player combat and a single player experience.