How to Add Portrait Mode to the Pixel, Pixel XL, and Nexus 6P
This guide shows you how to get the Pixel 2's Portrait mode on your older Pixel or Nexus phone. If you want to take stunning photos but can't afford the new Pixel 2 XL, we have you covered. This mod adds the Pixel 2 Portrait mode to your Nexus 5X, Nexus 6P, Pixel or Pixel XL, and more.
Portrait mode became one of the most popular camera features of 2017, and we're expecting even more throughout 2018. For some, the image results can rival high-end DSLR cameras.
However, if you have an older Nexus or Pixel device you're missing out on all the fun. Fun those with a Pixel 2, Galaxy Note 8, or iPhone X are having. Don't worry though, because a popular Android developer ported Google's fancy camera tricks to an app that works great with older smartphones. Here's how to try it yourself today.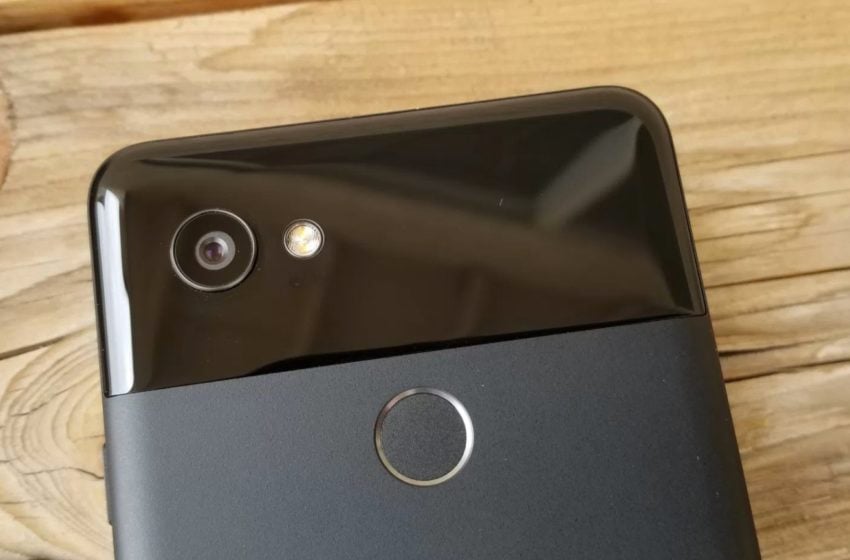 The popular Android developer Charles Chow basically integrated Google's Portrait mode into his app Camera NX. By adding an extra mod to his already popular camera app, you'll get impressive photos from older smartphone cameras. If his name sounds familiar, it's because he's been creating impressive apps for Android for quite some time.
Basically, all you need to do is download his modified camera app, and you'll get Google's special camera features on your older device.
How to Get the Pixel 2 Portrait Mode on Older Pixel & Nexus Phones
Older phones are missing out on features people love on most phones from 2017, but you don't have to. All we'll be doing here is downloading a new camera app for your Nexus or Pixel device, and then you can go take some stunning photos.
First, you need to make sure you can install an app from unknown sources, as this app isn't on the Google Play Store. On your phone go to settings > security > and check "Install from Unknown Sources". Or, search "unknown sources" on your phone and allow the setting. Then, we're ready to proceed.
Instructions
Allow installation from unknown sources
Download Camera NX v7.3 (additional download links here)
Once finished, pull down the notification bar and tap on Camera NX
Install Camera NX to your older Nexus or Pixel phone
Now, simply launch camera NX and fire up Portrait mode and take some photos
It's worth noting that Camera NX will look almost identical to Google's stock camera app, as that's basically what it is.
Make sure you open Camera NX instead of Google Camera, swipe to the right and change the camera to Portrait mode, and start taking photos. Keep in mind that this mod only works with the rear-facing camera, so taking Portrait selfies isn't going to work. At least not yet.
The developer will likely continue to update and support this application in the near future. Delivering an improved experience, front-facing camera Portrait mode, and other things. For now, though, install it on your older Nexus or Pixel and enjoy the results.
Other Details
Additionally, you can get the Pixel 2 Portrait mode on any device running Android 8.0 Oreo, not just Google's Nexus and Pixel devices. Another Android developer modified the Camera NX app so it would install on any device running Android 8.0 Oreo. So, try it on your OnePlus 5, Sony phones, Galaxy S8, or anything else running Google's latest software.
So far we're seeing pretty decent results with Portrait mode on older devices, but of course, it's not quite as good as Google's Pixel 2.
In closing, these modified camera apps will deliver stunning Portrait mode photos to your older smartphone. Adding the power of software to your already capable camera hardware, for overall better photo results. While you're here, take a look at these 10 common Pixel problems and how to fix them.