How to Refresh Windows 10 & Improve Performance
We don't all know what to call it, but we've all experienced Windows Rot. Windows Rot is when your PC, which ran perfectly fine for the first few years you owned it, begins to get bogged down. It doesn't navigate to web pages as fast as it once did. Opening up your music player of choice seems to slow down the entire PC. You're sure that logging in takes more time than it used to. Luckily, Windows 10 has the ultimate tool to combat Windows Rot. You can refresh your Windows 10 PC and get it running like new again.
When refreshed, the operating system is essentially reinstalled from scratch. This cleans up any cruft that's accumulated in Windows 10 since you installed it. For years, users had to rely on third-party utilities to clean up their Windows XP and Windows Vista machines. These software packages cost a lot, and sometimes did more harm than good.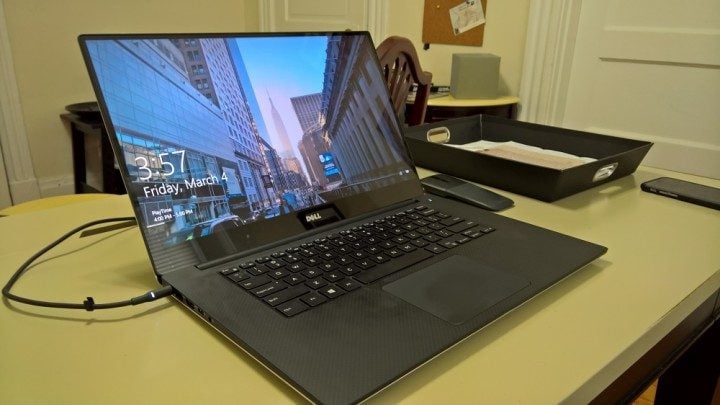 Read: Windows 10 Anniversary Update Review – All Things Necessary
Here's how to refresh Windows 10.
How to Refresh Windows 10: Before We Begin
Before you even think about using refresh to get Windows 10 running better, you need to understand what refresh is and what it isn't. You also need a firm grasp on what might be causing your issue.
Refresh uses files hidden on your Windows 10 PC to rebuild your operating system. Any programs that you've installed on your machine, things like Firefox and iTunes, will need to be downloaded from the internet and reinstalled. You'll need to grab the apps that you downloaded from the Windows Store again too.
When you reset a PC instead of restoring it, you have the option to leave every file – music, pictures and documents – where it is. To be clear, you should be backing up the things that are on your Windows 10 PC on an ongoing basis, despite this being a feature. You'll only get to keep the things on your PC if there's enough empty storage on your machine to do so.
It's important to note that refreshing is not a substitute for resetting your PC. It doesn't clean your drive, which you should be doing when planning to give away or sell your machine. Reportedly, it's not the best option for recovering from a virus either.
How to Refresh Windows 10
Press the Windows key on your keyboard to open Start. If you're using a Windows 10 tablet, tap the Windows button in the bottom-right corner of your screen.
In Start, tap or click on the cog in the bottom-left. This shortcut takes you directly to your PC's Settings app. You can also get there by looking for Settings in the task bar search or selecting All Settings in the Action Center that slides out from the right side of your screen.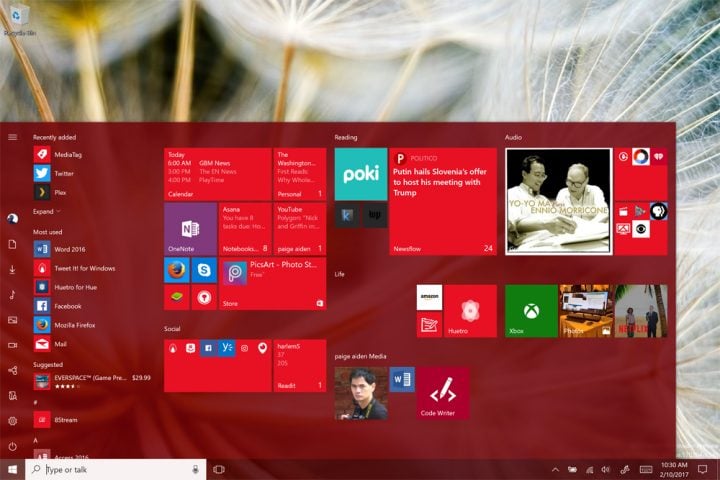 Inside the Settings app, tap or click on Update & Security.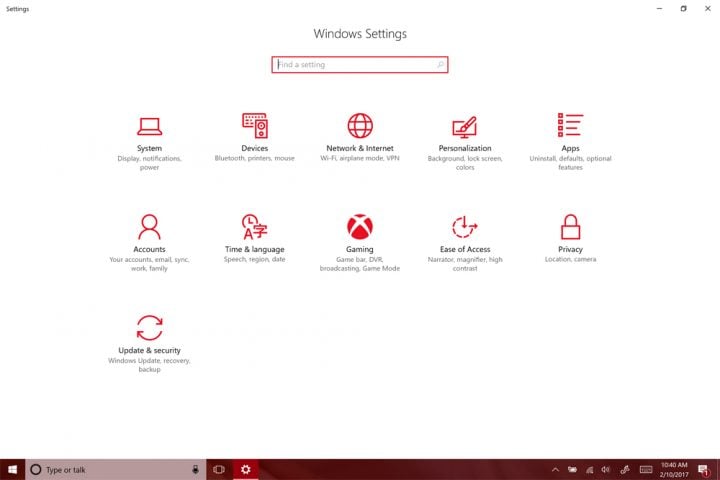 The page you'll be taken to immediately is the screen for managing Windows 10 updates. Look for Recovery in the menu on the right side of your display. It's the fifth menu item.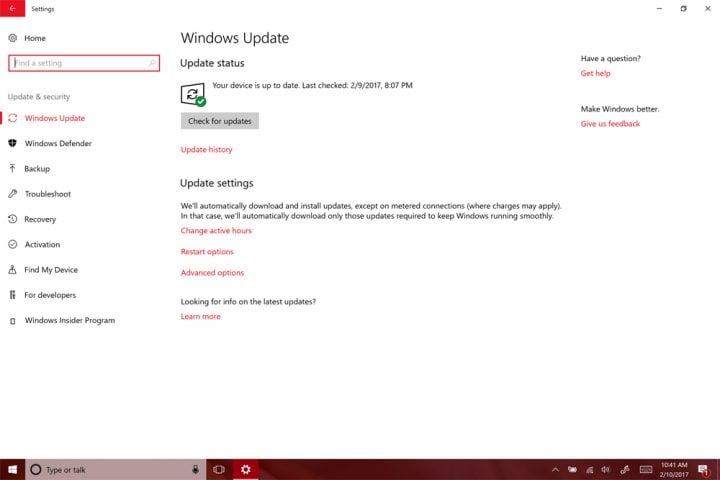 Tap or click on the grey Get Started button underneath Reset your PC. To be clear, you won't be resetting your PC, Microsoft recently changed the process and language it uses to describe refreshing PCs. The switch was meant to confuse newcomers to Windows 10 less. Before you had to know what the differences between Refresh and Restore were. Now you don't. Resetting your PC then keeping your files is the same thing as refreshing, which is what we're trying to achieve here.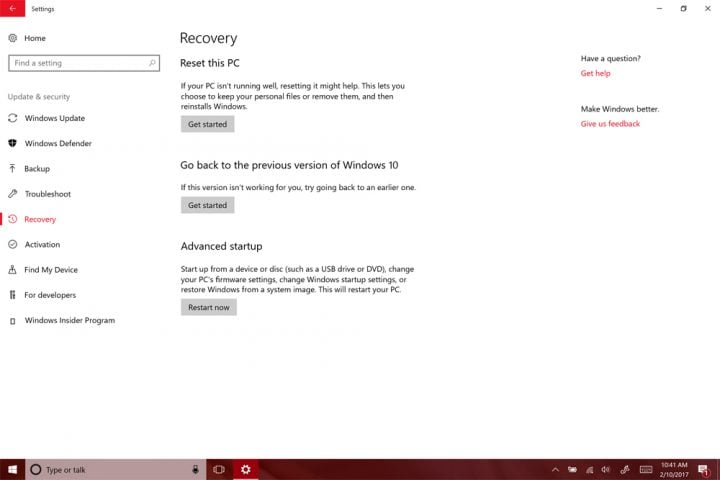 Select Keep My Files from the pop-up window.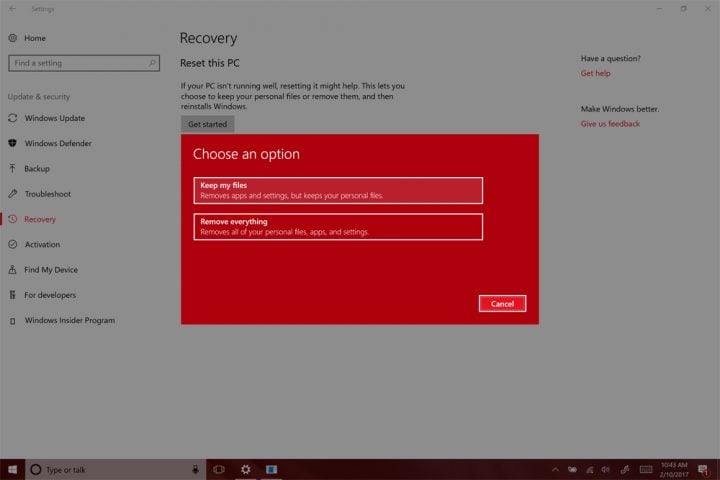 Follow the rest of the prompts. Also be sure to keep your device plugged in.
If your PC doesn't have enough space to refresh and keep your files, it will ask you for permission to continue on without keeping your files. Don't give it permission to do so if you have not backed up your files recently.
Instead of refreshing your PC, try some other methods of speeding up your device. Look into removing programs that are running in the background every time you start your PC up. Try uninstalling things that you don't use but never got around to removing.
Read: How to Speed Up Your Slow Windows 10 PC
How long this process takes depends heavily on the specifications of your PC. PCs with solid state storage and faster processors take less time than PCs with lots of storage capacity and slower processors.
Read: The Best Windows Laptops & 2-in-1s You Can Buy
Here's to hoping that your refresh of your Windows 10 PC improves its performance. If the problem persists after a refresh or reset, it's possible that the hardware inside your PC just isn't powerful as it needs to be to get you through your daily routine anymore.
You might want to consider replacing it with something that has more RAM and more processing power. Stores like Best Buy, Staples and Microsoft's own stores can walk you through finding a PC that performs better. They'll also help you move over your files to that new Windows 10 PC.