How To Share Xbox One Games with Friends
If you're an Xbox One owner that likes to share with others, you need to know how to share Xbox One games with friends and family. Use this guide to learn how.
There are different ways to share Xbox One games with friends and family. Xbox Home shares digital games that you've purchased from the Xbox Store with people on your console. Both you and your friend can play the same game at the same time. Thanks to profile roaming, your friend can log you in on their Xbox and instantly get access to your digital games from their account.
Disc games are even easier to share than digital games. You just hand over your disc. There is nothing locking a physical game to a console, but if there were bonuses redeemed with a code you can't share those with the disc.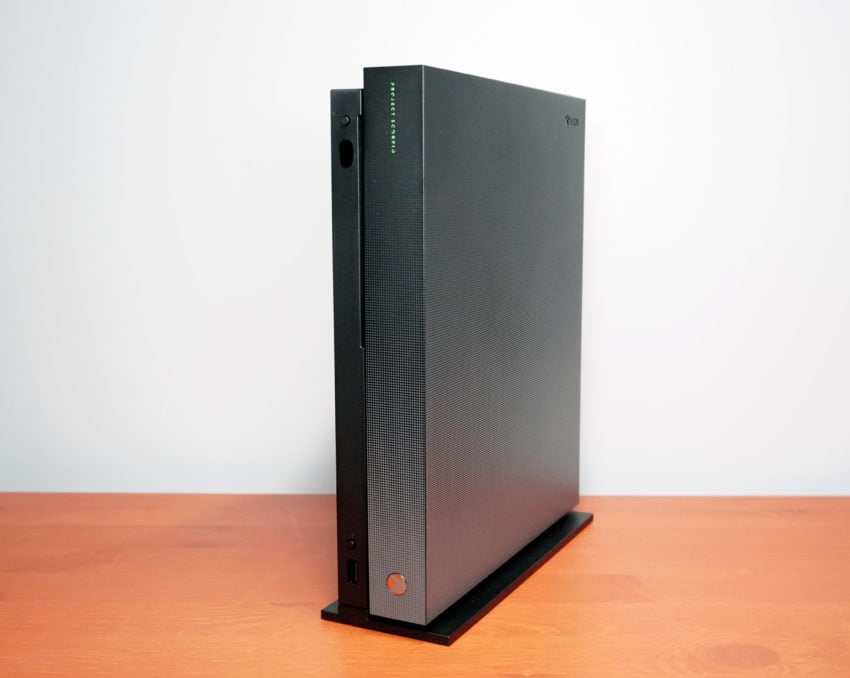 Here's how to use these methods to share Xbox One games with your friends and family.
Sharing Digital Xbox One Games
These two methods allow you to share Xbox One games without leaving your house. You can only use them if you downloaded the game from the Xbox Store.
Game Sharing with Xbox Home
Have your friend mark their Xbox One as your home console to share games with them. To do this, you must provide them with access to your Microsoft Account. All your digital games will surface on their console's download page once they are done.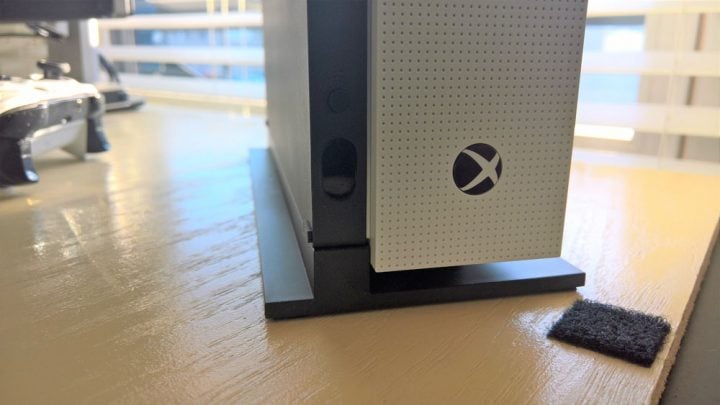 Know that sharing games this way can be dangerous. First, you must give your friend or family member access to your Microsoft Account to make the change. Your friend could buy games with your account and bill them to your credit card with this information, for example.
Solve this problem by going to their house and making their console your home console in person. Lock automatic sign in when adding your account. Xbox Live will still share your Xbox One games with them, but it will keep anyone from signing into your account without your PIN or password.
The second reason you should be careful with this way of sharing Xbox One games is Microsoft's account restrictions. you can only assign a single Xbox One as your Home Console. Because of this, setting the Xbox One at your friend's house as your home console means any other people that play games on your Xbox One at home lose access. Thankfully, you can change your home console three times a year.
How to Change Your Xbox Home Console
Turn on the friend's Xbox One and connect to Xbox Live.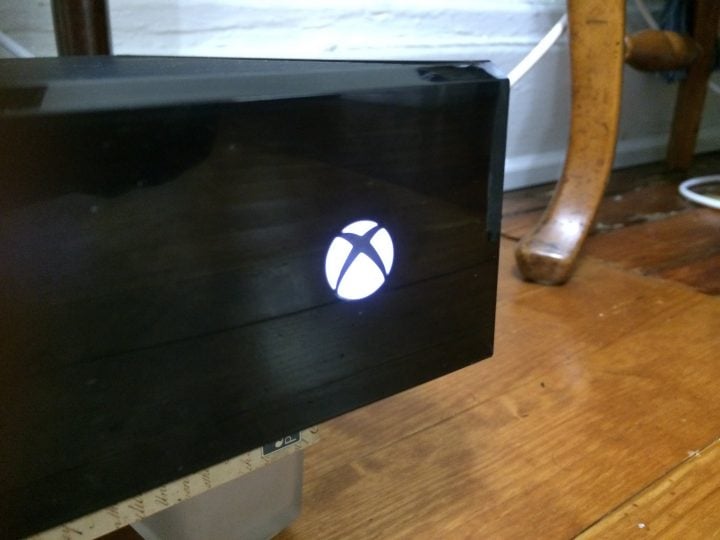 Press the glowing Xbox logo on the controller twice to open the Xbox Guide.
Select the circular icon in the top-left corner of the Xbox Guide.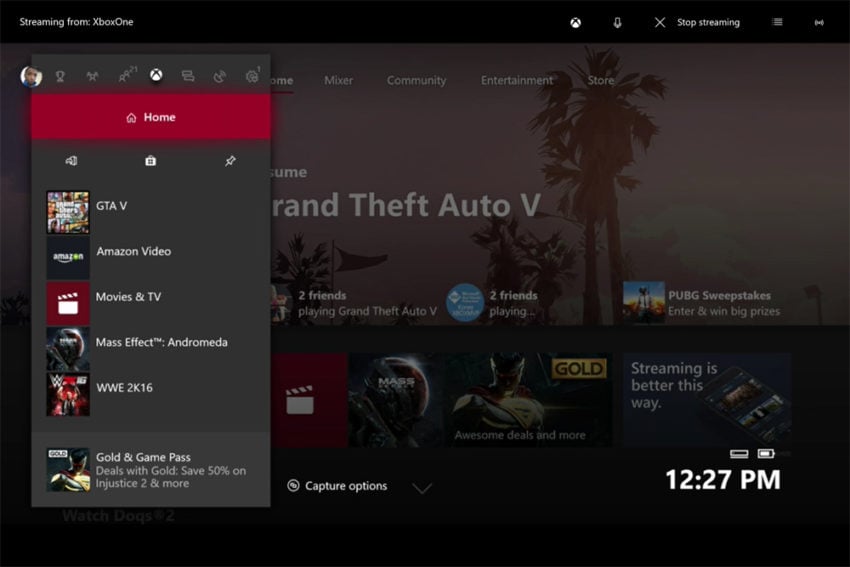 Now use your joystick to highlight Add New in the Xbox Guide.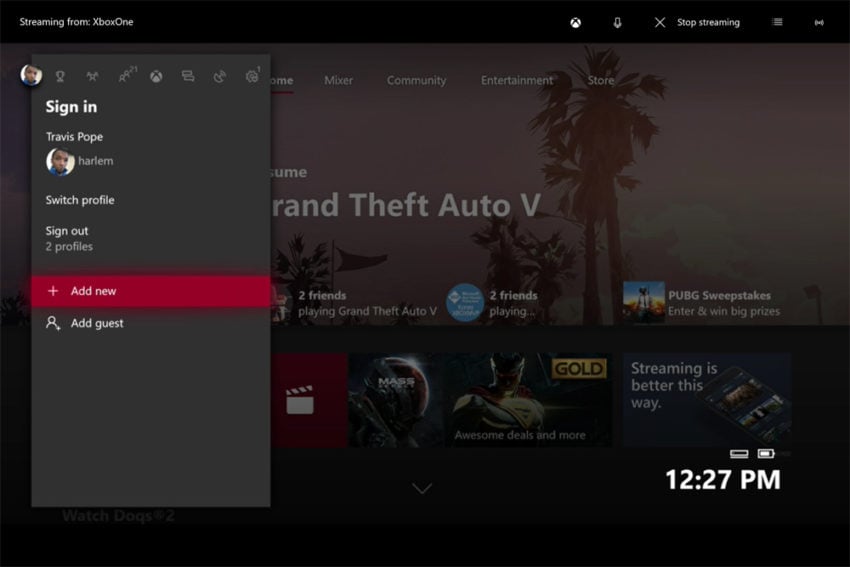 Enter the Microsoft Account attached to your Xbox Live Gamertag. Do not choose the "Like Magic" option. You want to force the console to ask for your password every time that you log in. This will keep your account safe.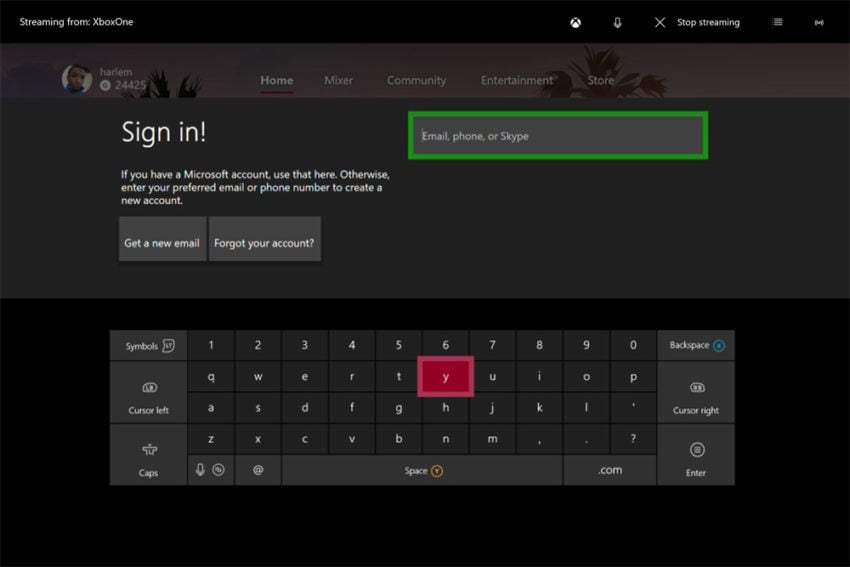 Now that you've added your account, go Home by pressing the Xbox logo on your controller and selecting Home.
Look for the tile at the bottom of your screen that has the GOLD logo on it. Select it to be taken to the membership area.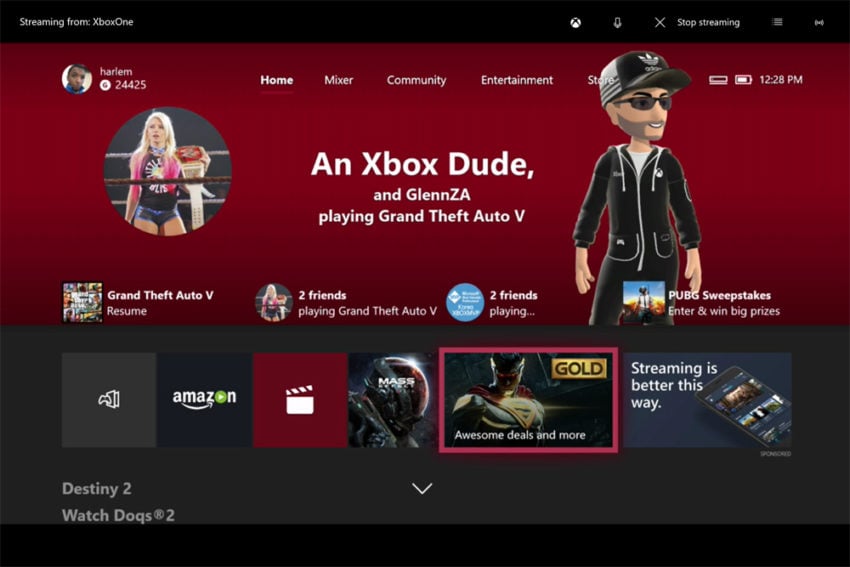 Once in the membership area, select the Share Gold on this Xbox button.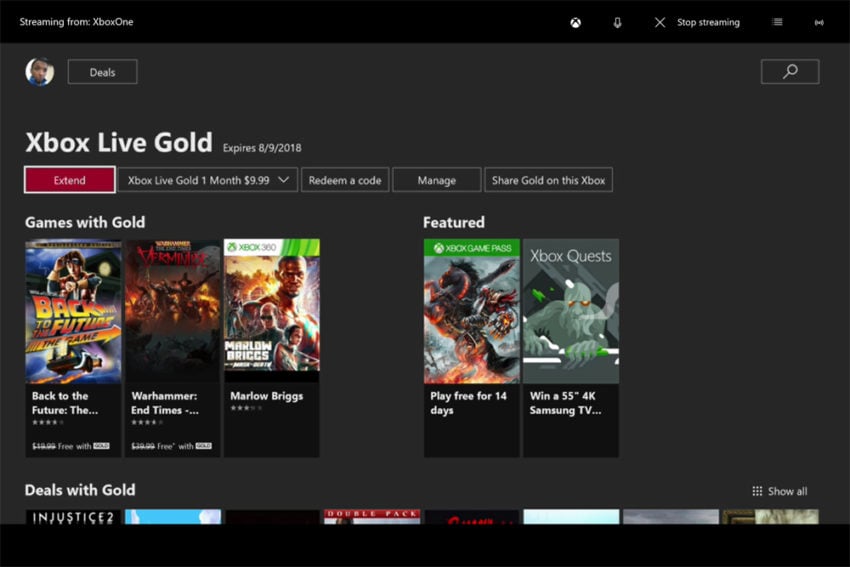 Now select Make This My Home Xbox.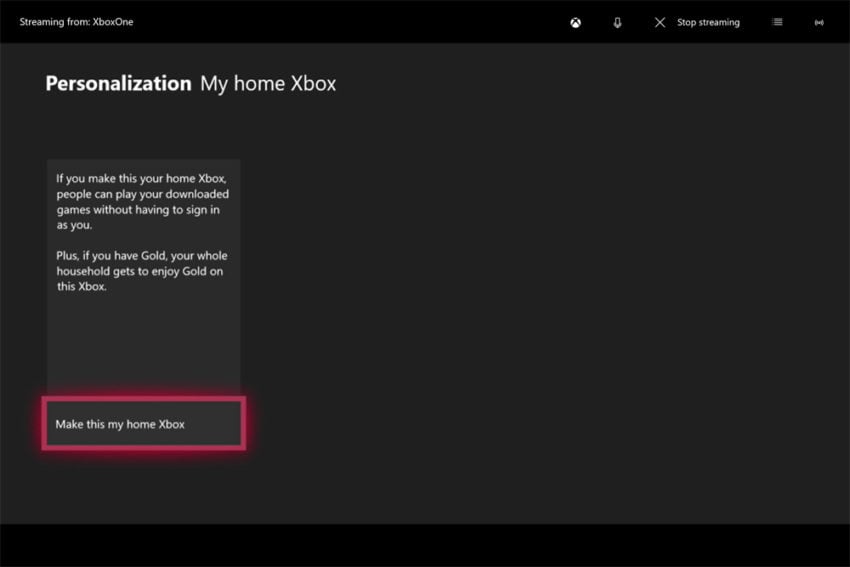 Sharing Digital Xbox One Games with a Roaming Xbox Live Profile
You can skip marking a console as Home and still share Xbox One games with other people. Just provide them with your Microsoft Account username and password. Digital Xbox One games are available to you wherever you are signed in. If your friend signs in with your account, they can download games from your digital library and enjoy them on their Gamertag.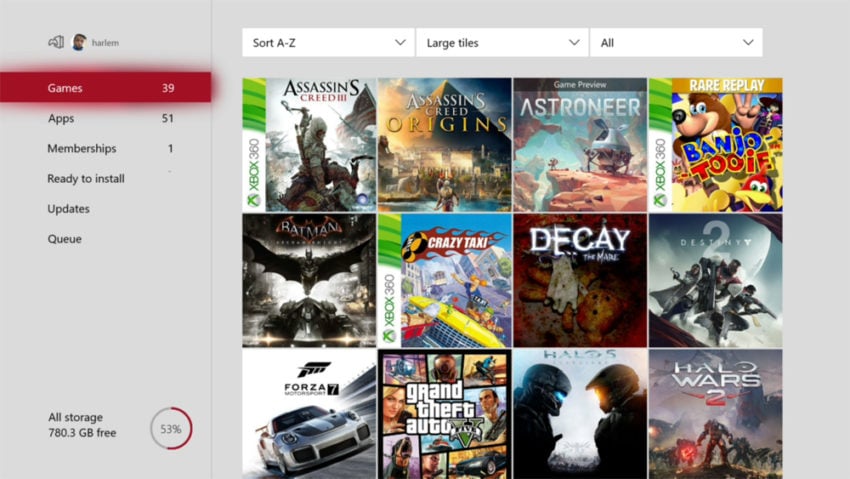 This way of sharing digital Xbox One games has two advantages. Signing in to your own console will take away their access to your games instantly, which is convenient. Other people on your Xbox One console at home can still play your games too. That's the other advantage.
The disadvantages of sharing Xbox One games this way are important to know. You must provide your friend with access to your account, risking your account's security. Anytime they log in to their console, Xbox Live logs you out, regardless of whether you saved your game or not.
Sharing Xbox One Games on a Disc
Sharing Xbox One games on a disc is simple compared to sharing digital games. No restrictions on physical games exist. Because it's your copy, you can do whatever you want to with it.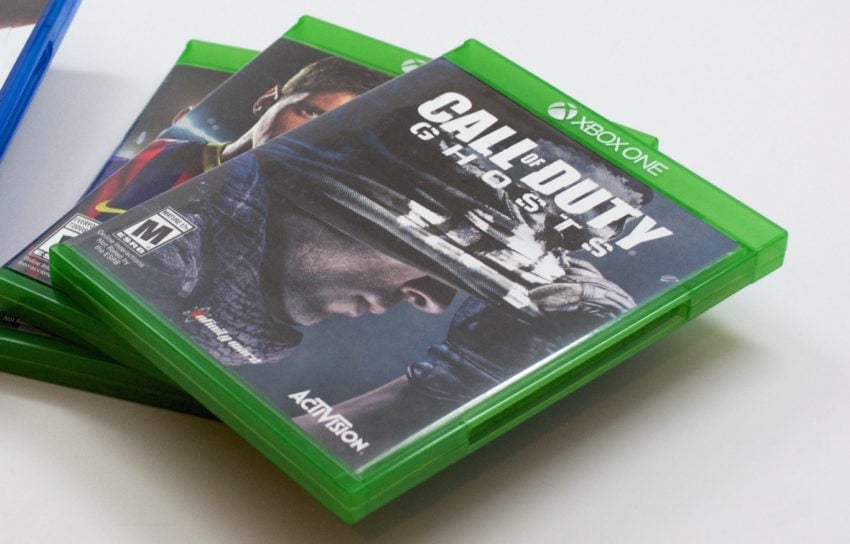 To share Xbox One games on disc, just hand your friend or family member the game. Make sure the game is in its case so that it is easy to identify and has protection from scratches. Your account and game saves are safe. Xbox One stores this information on your console's internal storage, not the disc.
Your friend may miss out on some content that you experienced with your disc game because some titles have missions that require a code to unlock. These codes are in included with the game disc, but you can't use them twice. Ubisoft and Warner Brothers limit this kind of downloadable content to a single mission or items to customize your character, so don't fret.
Also, any downloadable content that you've purchased for a disc game stays with you. That content is stored on your console's hard drive and not your game disc. You must share your account details with your friend or family member to give them access to your DLC.
8 Best Free Xbox Games: January 2018
Warframe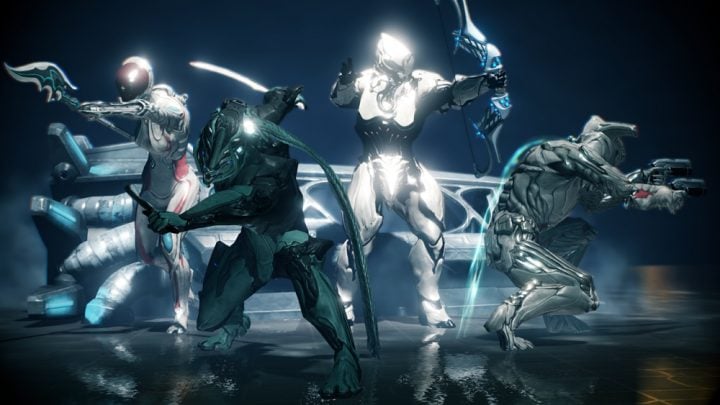 Many free-to-play games revolve around strategy or civilization building. Warframe is one of the free Xbox games that you can download now that doesn't. It's a third-person shooter.
The Tenno have just awoken after centuries of sleeping in stasis. Warframe takes its name from the suits that the Tenno use to do battle with the game's other races. There's the Greiner, who are clones of humans. The Corpus belong to a technology company with lots of robotic innovation at their disposal. Sentients consist of an alien race that's back to do battle.
Warframe features both player-vs-player combat and a single player experience.