How to Sign In to Windows 10 Without a Password
It's frustrating to type a long password into your PC every time you want to browse the internet or listen to music. Use Windows Hello to keep your photos, documents and pictures safe with a password and unlock your computer in seconds.
Everything that you can do with a password, you can do with Windows Hello on Windows 10. You will use it to unlock your PC the most, however, the Windows Store can use your device's fingerprint reader or Iris scanner to let you buy apps and games. Some apps from the Windows Store, like password managers and diaries, let you seal them with Windows Hello.
Not everyone can sign into Windows without a password. Using Windows Hello requires a compatible camera or fingerprint reader. The Lilbit Face Recognition Camera adds face login to any PC with a USB port for $69.99. BioKey makes a tiny USB fingerprint reader that works with Windows Hello. It costs $39.99. Be sure that your Windows 10 device doesn't have Windows Hello sensors before you buy any extra accessories. Many PCs, like the Surface Pro and Surface Laptop, have Windows Hello cameras already.
Here's how to sign in to Windows 10 without a password using Windows Hello.
Setting up Windows Hello Face Sign In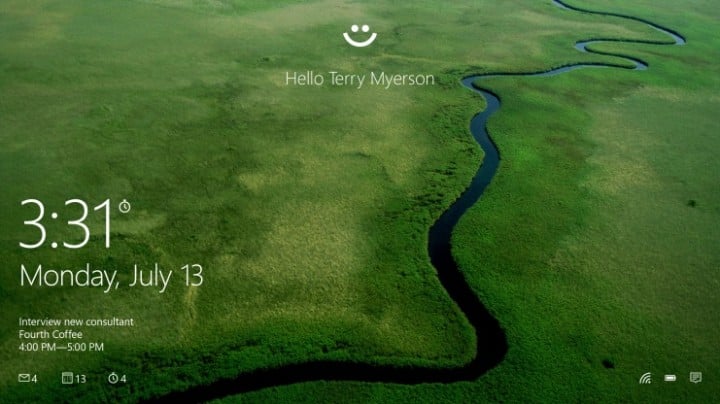 Signing in and out of your PC with a Windows Hello camera is effortless. Just look at your device to unlock it. The camera will turn on for a few seconds to see who you are. The lock screen will lift the moment the verification is complete. If you haven't used your PC in the last half-hour, Windows Hello will sign you out automatically.
Begin by connecting your Windows Hello ready camera. If your device has a Windows Hello camera, you don't need to connect any extras.
Tap or click on the Windows button in the bottom-left corner of your screen to open the Start menu. You can open the Start Menu by tapping the Windows key on your keyboard too.
Click on the Settings cog in the bottom-left corner of your Start Menu.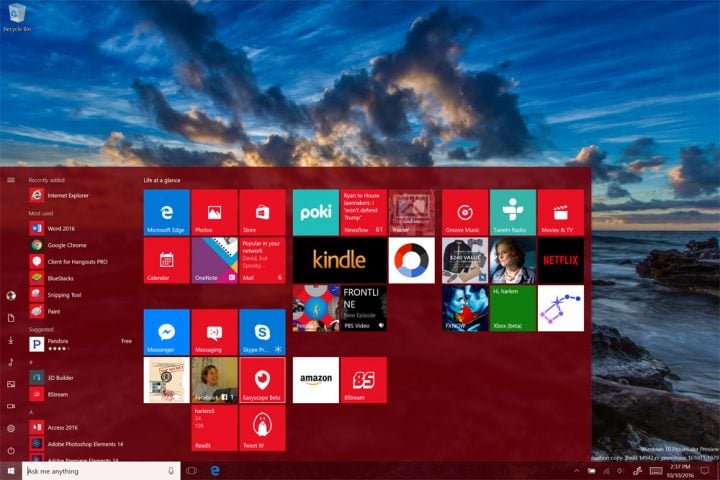 Inside the Settings app, tap or click on Accounts.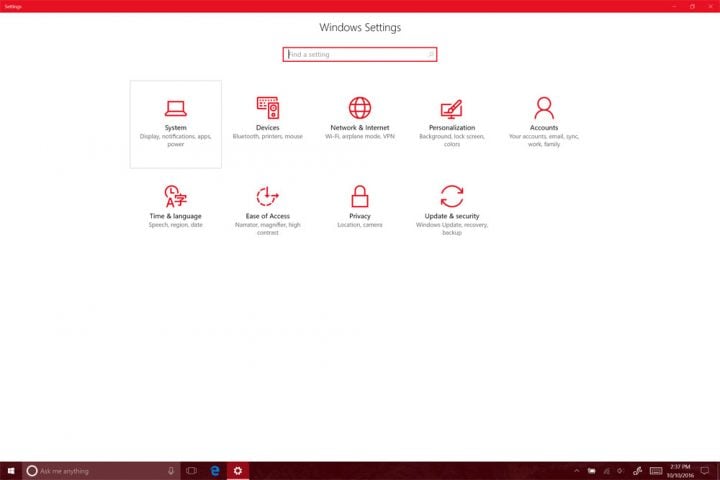 Tap or click on Sign-In Options in the menu on the left side of your display.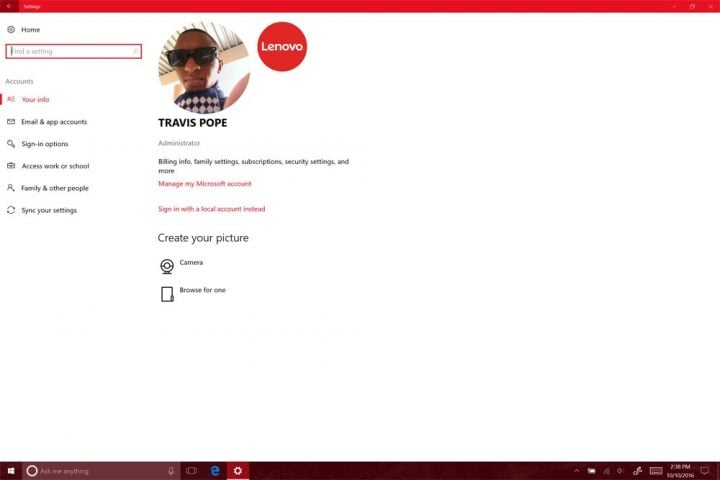 Look for the Face Recognition options under Windows Hello. Tap or click on Set Up.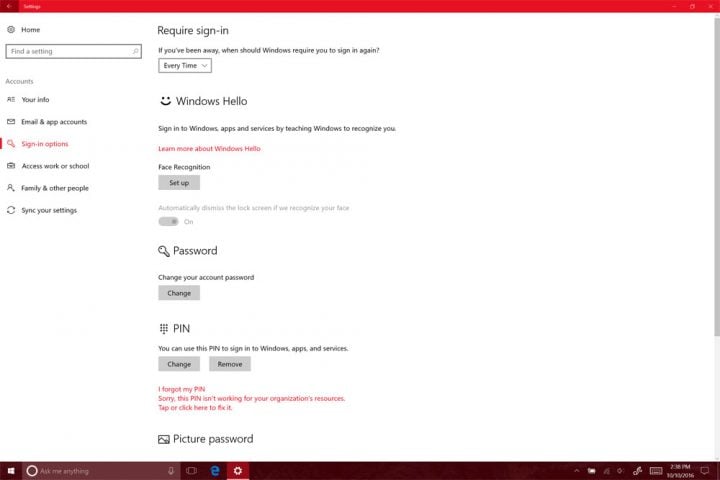 Windows Hello will ask you to create a PIN for your PC. You'll use this PIN to log in when your camera can't identify you. Users with an existing PIN don't need to add another PIN to get Windows Hello working.
Gaze at the camera head-on. The bar just below the viewfinder will slowly fill as it gathers necessary details on your eyes and face.
Go back to the Settings app and use the Improve Recognition button to give Windows Hello a better idea of what you look like. Users with glasses should scan their face with their glasses on and off.
Setting up Windows Hello Fingerprint Sign In
Windows Hello fingerprint sign in works the same as face recognition does. Once Windows Hello recognizes your fingerprint, it lets you into your account without a password.
Press the Windows button on your keyboard or click on the Windows button in the bottom-left corner of your screen.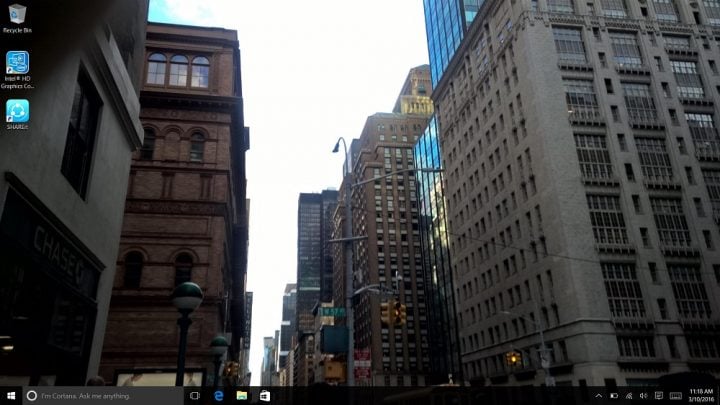 Click on the Settings cog in the bottom-left corner of Start.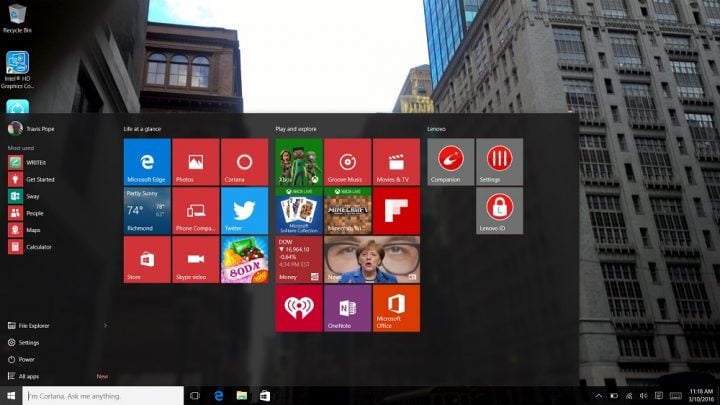 Select Accounts.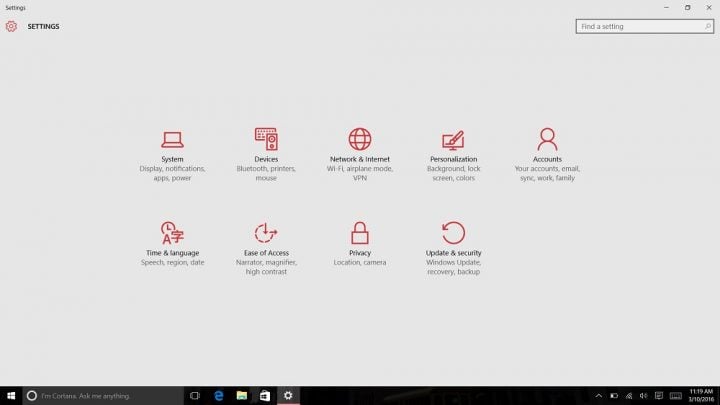 Click on Sign In Options.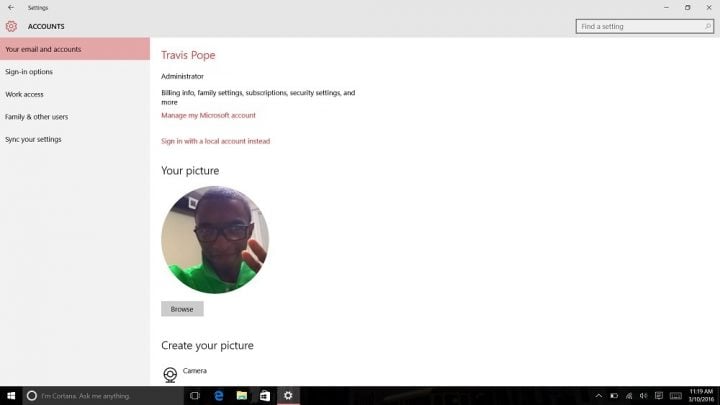 Click on the Set Up for your Fingerprint Reader.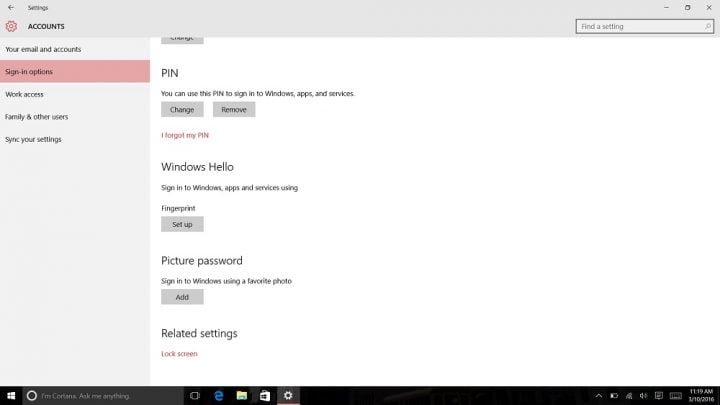 Select the Get Started button.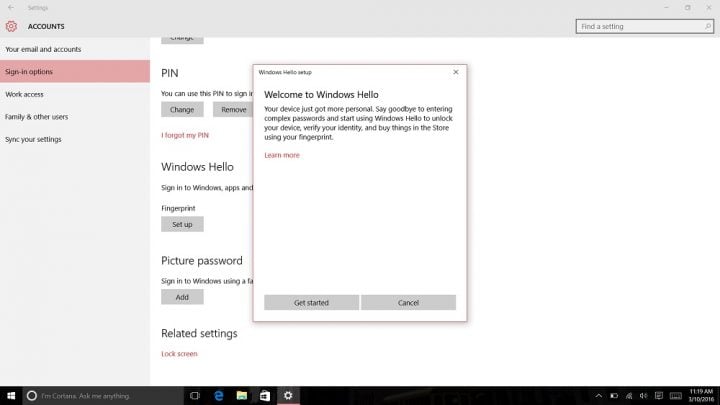 Enter your PIN. If you don't have a PIN, you'll need to create one before continuing.
Repeatedly put your finger on your device's fingerprint reader until the bar on your screen fills. Be sure to switch angles and positions after every few taps. Once Windows Hello has learned your finger, click Done.
Add all the fingers of your dominant hand to Windows Hello to make fingerprint sign in as effortless as possible.

As an Amazon Associate I earn from qualifying purchases.