How to Take a Screenshot on the Google Pixel 3
In this quick guide we'll explain how to take a screenshot on the Pixel 3 or Pixel 3 XL, and why you'd want to. This basic but popular feature is available on every phone, and each company offers a few different ways to do it. And for the first time in Android Pie, Google added a new method for taking screenshots.
Whether it's the button combination below or the new screenshot button in the power menu, we'll show you how to take, edit, and access screenshots. Here's how to get started.
How to Take a Screenshot on the Google Pixel 3
Press the Power and Volume Down buttons at the same time, hold for a moment, then let go
You will see and hear the screenshot capture
The notification bar will have a saved copy you can quickly see, share, edit or delete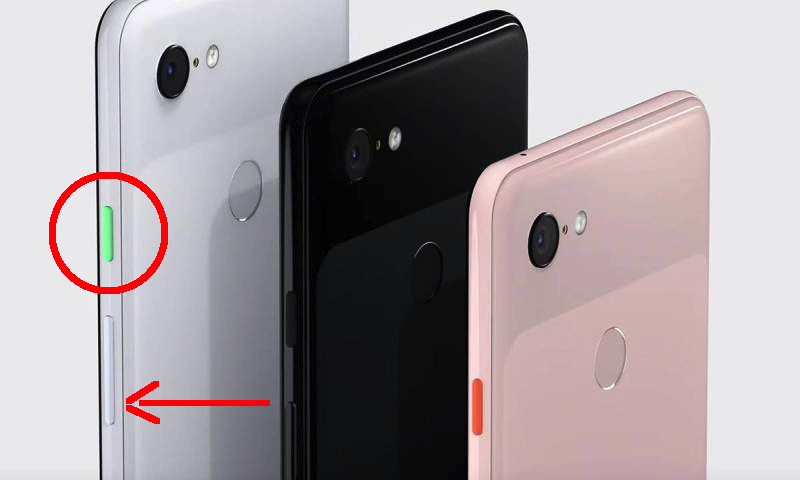 There are several different reasons for taking a screenshot, which is essentially capturing whatever is on the screen and saving it as an image. If these steps don't work just try again. It's all about hitting the power and volume down buttons at the same time with a brief pause, then letting go. Timing is everything.
Screenshot Button in Power Menu
If you can't manage to get the timing down on the button press method, Google added a new screenshot option in Android Pie that's even easier. Use this on your Pixel 3.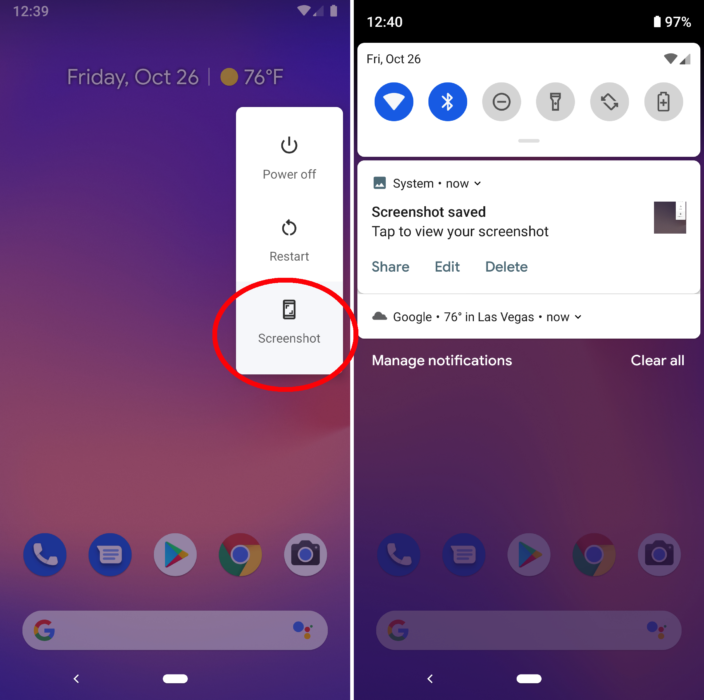 Press and hold the Power Button on your Pixel 3
Instead of only power off or restart, there's a new Screenshot option
Click Screenshot, and it'll capture anything on the screen
Essentially you can go into an email, picture, or message and make sure it's on the screen, then hold the power button and tap on screenshot.
As you can see, once you take a screen grab you'll be greeted with a few options. Google instantly adds it to the notification bar, and puts a few quick setting options at your fingertips. From here, pull down the notification bar and choose share, edit, or delete the screenshot. Or, just tap to open the image and make sure you captured whatever you wanted in the first place.
It's that easy. In closing, start enjoying all that your Pixel 3 has to offer. Save important emails, text messages, or funny photos directly off your screen by taking a screenshot. And while you're here, get one of our recommended screen protectors and keep that display safe.

This article may contain affiliate links. Click here for more details.