10 Cool Things the Pixel 3 Can Do
The Google Pixel 3 and Pixel 3 XL are powerful phones with a lot of neat features owners will love. Whether that's the big 6.3-inch screen, dual front-facing speakers or fast wireless charging. However, that's not all the Pixel has to offer. Here are over 10 cool things the Pixel 3 can do in an effort to help you get the most out of your phone.
It might not seem like it, but the Pixel 3 has a ton to offer when compared to the Pixel 2 from last year or any other phone on the market. From the new Night Sight camera to all the software enhancements Google packed in. Making these phones nearly Pixel perfect.
Read: The Best Pixel 3 XL Cases & Covers
The moment you get you Pixel you'll want to take advantage of every cool feature. Some of our tips are easy to find and well-known to Android users. That said, there are several new tricks you probably don't know about.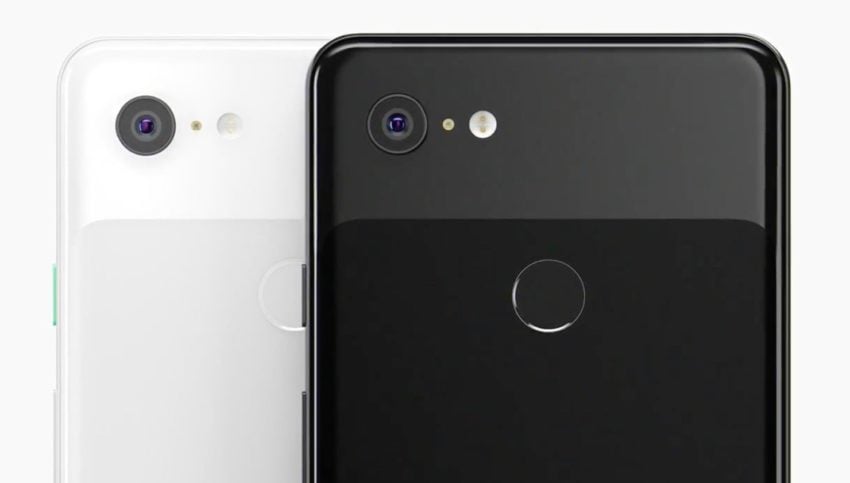 During the announcement, Google talked a lot about the Assistant, AI, and machine learning which all allow the software and camera do to some amazing things. This year the screen is bigger, better, and the phone is water-resistant. However, we all knew that already.
Everyone knows the Google Assistant is helpful, the camera is pretty amazing, and it has a fast fingerprint scanner on the back. That's nice, but we're here to talk about the other exciting hidden features.
Read: Pixel 3 XL vs Galaxy S9+: Which One to Buy?
Some of these include super-fast wireless charging, instant song recognition even with the screen off, squeezing the phone to open apps, and Google Duplex. There's even a new feature known as 'Call Screen" that will answer calls for you, transcribe the conversation, and let you choose to join the call, hang up, or report it as spam. These phones are truly "smart".
Yes, Google's Pixel 3 and 3 XL have some excellent features. Click through the slideshow below to find at least 10 more things your phone can do.
Call Screen & Google Duplex
One of our favorite new features of the Pixel 3 and Pixel 3 XL is Call Screen, along with everything that comes with Google Duplex.
In early 2018 Google announced Duplex, putting the power of AI and machine learning into the Google Assistant like never before. Literally giving Google users their own Personal Assistant. You probably saw a video of Duplex making phone calls and dinner reservations for people, and it's so believable it's scary. Everything about Duplex is awesome, but we really enjoy the Call Screen feature.
Just watch the video above TO THE END. Basically, Call Screen will answer phone calls for you, transcribe conversation, and let you choose to join the call, hang up, or send it to spam and report the number. Amazing.
Even if you do know the number calling, this is a great way to decide if an incoming call and conversation is important enough to answer while you're busy at work.