HTC Edge and HTC Ville Appear in New Photos
We have a feeling that HTC is going to be announcing both the HTC Edge aka HTC Endeavor aka HTC One X as well as the HTC Ville aka HTC One S at this year's Mobile World Congress. And while we're pretty sure we have all of the details on both phones, we had yet to see them pop up in the wild. That is until today when ITProPortal posted some photos of both devices giving us a glimpse at what we can expect in a few days.
We've previously seen renders of the HTC One X and we've actually seen the HTC One S show up in a lengthy hands-on video but we have never seen them this up close and personal.
Starting with the HTC One X, which you can see in the photos below, it's supposedly going to be HTC's new flagship smartphone as it's rumored to have a 1.5GHz NVIDIA Tegra 3 quad-core processor on board in addition to numerous other enticing features.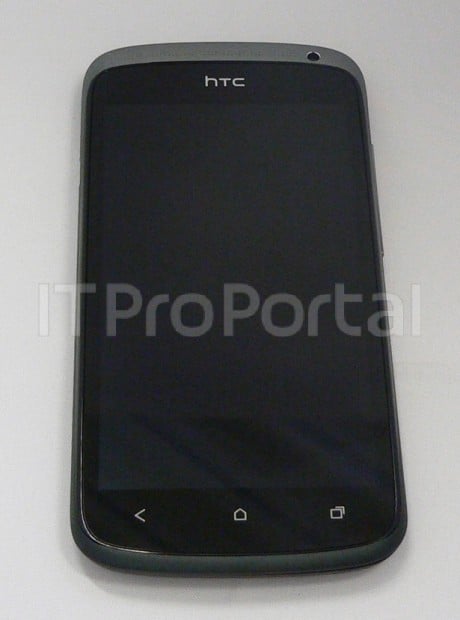 Those include a 4.7-inch 720p SuperLCD display, 32GB of storage, an 1800 mAh battery, 1GB of RAM, an 8MP camera, and a 1.3MP camera in the front for video chat purposes.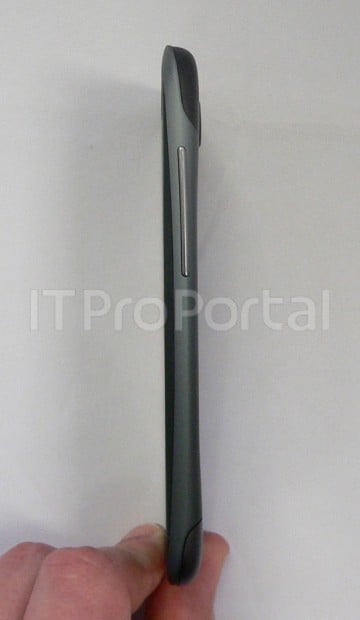 It will likely support HSPA+ networks which means AT&T and T-Mobile are both likely candidates here in the United States.
Moving to the HTC Ville, which you can catch a glimpse of in the photos below, it will supposedly launch as the HTC One S and is rumored to be heading to T-Mobile USA.
The One S is rumored to have a 4.3″ qHD display, HTC Sense 4.0, Android 4.0, an 8MP rear camera, a VGA front-facing camera, 1GB of RAM, and a 1.5 GHz dual-core processor, and a slim 8mm design.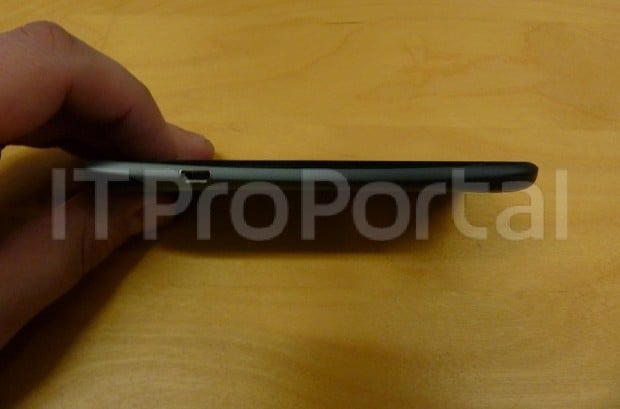 Both of these phones are rumored to be launching alongside a couple of other HTC-made devices in the HTC One V and the HTC One XL. However, both the One X and the One S figure to be the most exciting of the four.
(Read: 4 HTC Smartphones That Could Launch in February.)
This year's Mobile World Congress kicks off on February 26th and we get the feeling that we'll get a closer glimpse at all of these devices once the conference kicks off.
Via: ITProPortal 1, ITProPortal 2

This article may contain affiliate links. Click here for more details.