HTC EVO 4G Gingerbread Update Kills Netflix Support
Update: Fix is on the way.
This isn't good, HTC EVO 4G owners. This isn't good at all. It looks like the EVO 4G"s recent bump to Android 2.3 Gingerbread has caused Netflix to go haywire, haywire in the sense that playback has stopped working. It's bad enough that it appears that the app has been pulled from the market for EVO 4G users as well. Thankfully, Netflix is very aware of the problem and a fix is getting cooked up for release at some point in the (hopefully) near future.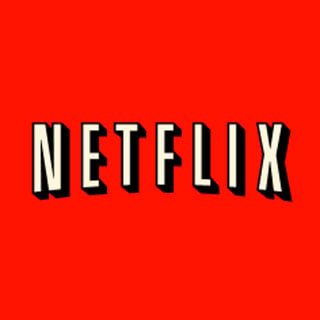 Netflix has been acting up since EVO owners saw Gingerbread and today, Netflix confirmed that the Android 2.3 software is the one to blame. The company also exclaimed that it's working on a fix but that there is no timetable as to when it will be out.
We'd have to think that this is a major priority for Netflix, one because of how many people own Sprint's EVO 4G and two, because they have already taken some heat for not having the app ready for a lot of the big name Android devices out there.
Curious as to which ones? Well, HTC ThunderBolt, the Samsung Droid Charge, the Motorola Droid X, the Motorola Droid X2, and the Droid 2 just to name a few of the devices.
So, keep those pitchforks at the idle for now, EVO 4G owners, we should know something soon.
Via: Android Central