HTC Inspire 4G Inspires Us All on AT&T with HTC Sense UI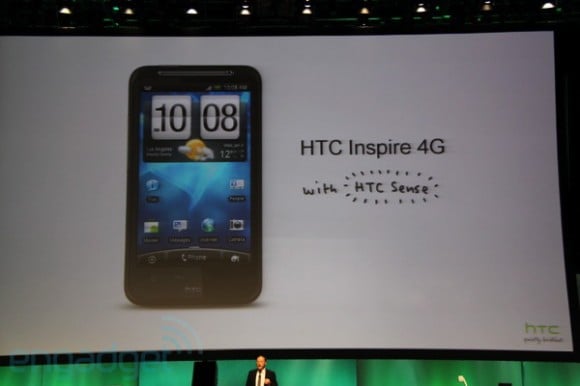 After the Samsung Infuse 4G and Motorola Atrix 4G, AT&T's HSPA+ network rollout continues with the HTC Inspire 4G with HTC Sense, which should square off with Sprint's EVO 4G with its large screen. The Sense-enabled handset comes with a number of HTC innovations, including the ability to ring loudly when inside a bag or purse, more personalization options including the ease of setting up widgets, fastboot to boot up faster, and more.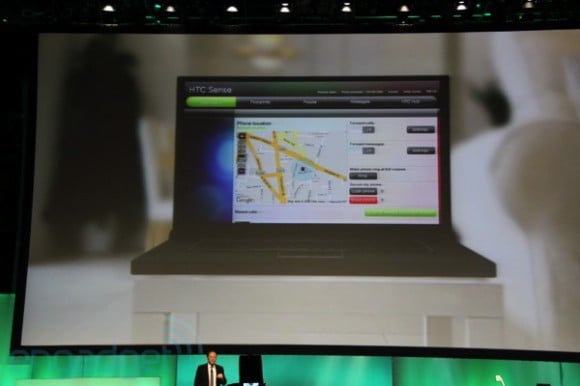 Integration with HTCSense.com helps users locate lost or stolen phones.
The device runs Android 2.2 and supports Adobe Flash 10.1 Mobile along with HTML5.
Via: Engadget

As an Amazon Associate I earn from qualifying purchases.