HTC ThunderBolt Drops to $130 at Amazon
Sick of waiting for Verizon to release the Samsung Droid Charge? Want to get your hands on a 4G LTE this very moment for a more than affordable price? Well, look no further than the offer that Amazon currently has going on for the 4G LTE equipped HTC ThunderBolt which has dipped to the low price of $130 through Amazon Wireless.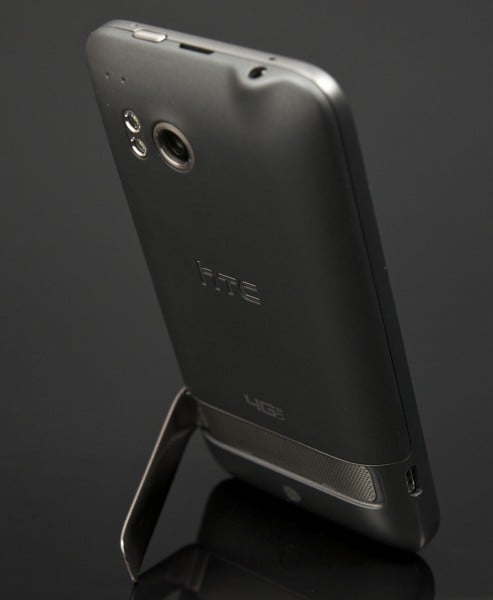 Amazon's offer includes free shipping but it also requires that you sign your name on the dotted line which puts you into a two-year contract with Verizon. Fortunately, the HTC ThunderBolt was only released back in March and Android 2.3 Gingerbread is likely to be heading its way at some point in the future, possibly as soon as next month.
This price is the lowest that anyone is offering for the HTC ThunderBolt as far as we know so it's definitely worth considering if you're in the market for a 4G LTE Android smartphone.
Amazon's deal for the ThunderBolt is only available for a limited time, they didn't specify how long, so if you want to take advantage, we suggest that you do it sooner rather than later. For those interested in the deal, you can find the HTC ThunderBolt for $130 at Amazon.

As an Amazon Associate I earn from qualifying purchases.