HTC ThunderBolt Owners Reporting Random Reboots after Update
It has become apparent that numerous HTC ThunderBolt owners are experiencing random reboots after installing yesterday's update that was supposed to bring nothing but good stuff to Verizon's 4G LTE device.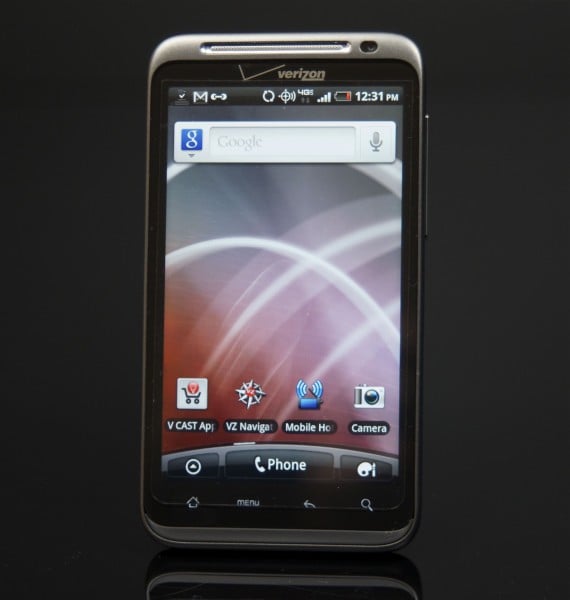 I had seen some chatter about this last night and it looks like it's gaining steam because Droid-Life has thrown up a report indicating that numerous users are experiencing random rebooting after installation. One guy is even saying that his ThunderBolt has rebooted 6 times in the last 24 hours. This was a known issue with the leaked update that appeared a couple of weeks ago so it's no surprise that it's surfacing with the official one.
The random reboots don't seem to be affecting everybody and our own Kevin Purcell's device has not experienced any problems since he updated yesterday. And from I'm hearing from other ThunderBolt users, it looks like battery life has improved as has 3G connectivity.
So, it looks like it may just be a few rotten eggs (generally happens with every Android update) but if you're having issues, feel free to chime in. One quick solution might be to power down your device manually and let it sit, I don't know, for 10 minutes while off and see what happens.
How's the update treating everyone?

As an Amazon Associate I earn from qualifying purchases.