HTC ThunderBolt Reboot Fix Coming Soon, Verizon Offering Trade-In to Those Affected?
HTC and Verizon are well aware of the random reboot issues that have been plaguing the HTC ThunderBolt since it was updated earlier this month. In fact, it appears that Verizon is on the verge of releasing a fix for the issues as its apparently ready and will head to Verizon employess with ThunderBolt's first and then to the general public if all goes smoothly.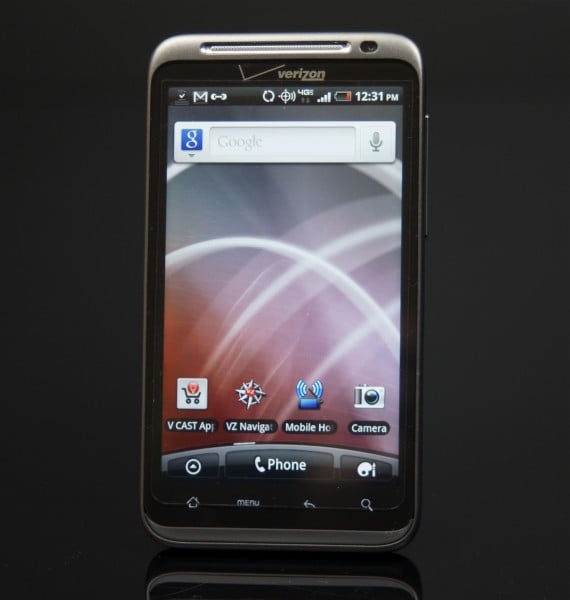 In addition, it appears that some ThunderBolt owners affected by the issue have been told by customer service to waltz into a retail store and swap their ThunderBolt plagued with reboot issues for a brand new one. It's unknown how many people have had this offer extended to them but it's unlikely to be many.
The reps also apparently made sure to tell them not to accept a ThunderBolt with the latest update on board.
This trouble all began back on May 12th when ThunderBolt owners received what appeared to be a fantastic update from Verizon that promised better 3G connectivity and a bunch of fixes and enhancements.
Shortly after, ThunderBolt owners started seeing random reboots that happened without any sort of provocation.  HTC and Verizon then announced that they were aware of the issue and that they would be working together on a fix.
Has anyone successfully been able to trade in their old ThunderBolt for a new one? Or were you shot down by customer service reps?
Via: Droid-Life

As an Amazon Associate I earn from qualifying purchases.